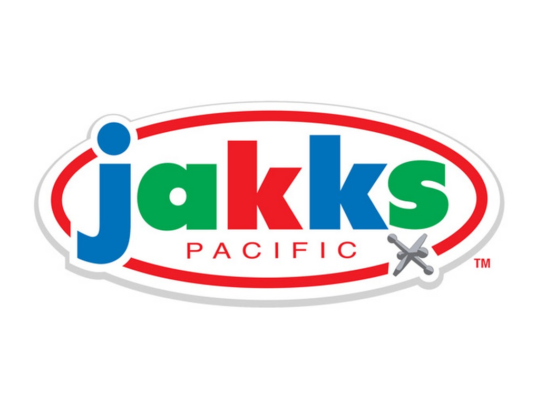 JAKKS Pacific, Incorporated (NASDAQ: JAKK) has reported financial results for the second quarter ended June 30, 2022.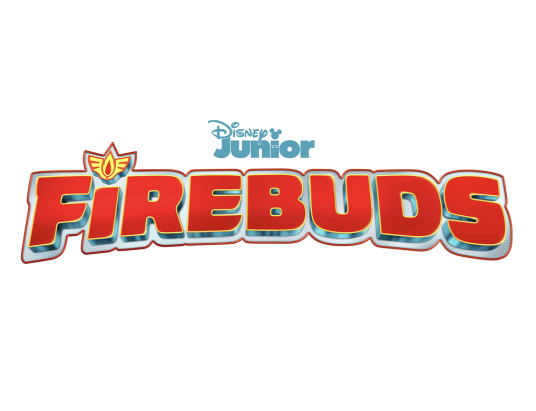 Spin Master is excited to announce their collaboration with Disney as the North American toy licensee for the new animated Disney Junior series, Firebuds. Spin Master will develop an innovative toy line that will include figures, vehicles, playsets and more, with an anticipated launch in Summer 2023.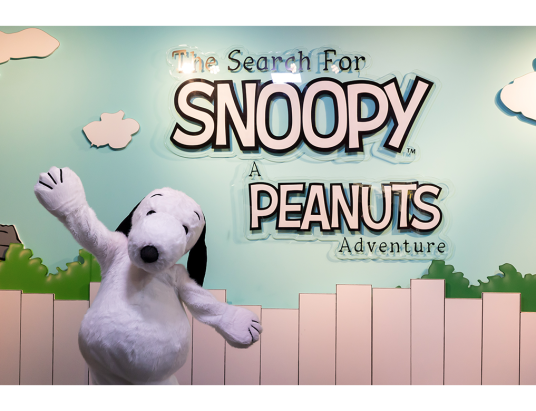 Kilburn Live, the global market leader in creating large, branded, live event attractions with an emphasis on family entertainment, has announced the opening of the new immersive attraction The Search For Snoopy: A Peanuts Adventure. Created alongside Peanuts Worldwide, the Adventure will take fans of Charles Schulz's world-renowned comic strip on a one-of-a-kind adventure inside the Peanuts world at Hawaii's Ala Moana Center.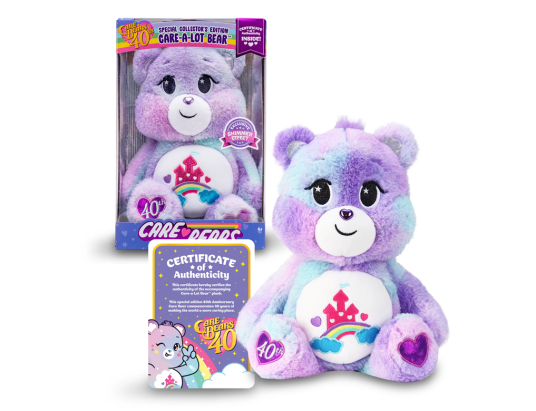 Cloudco Entertainment, owner of the beloved heritage brand, Care Bears, celebrate 40 years of sharing and caring this year, with a special-edition 40th Anniversary Care Bear, Care-a-Lot Bear, and a wave of new deals across key consumer licensing categories.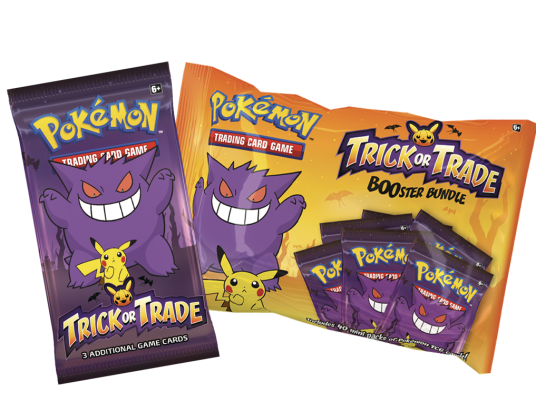 The Pokémon Company International has announced an upcoming Halloween campaign inviting Trainers to incorporate Pokémon in their spooky celebrations with themed activations and merchandise across the franchise. To kick off the program, The Pokémon Company International revealed the new Pokémon Trading Card Game: Trick or Trade BOOster Bundle, providing parents and kids with a fun and innovative alternative to candy for trick-or-treating when it launches on Sept. 1, 2022, at participating grocery stores and mass retailers.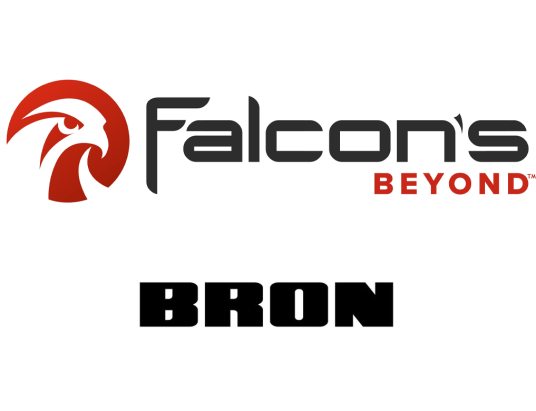 Falcon's Beyond, a leading fully integrated global entertainment development company specializing in intellectual property (IP) creation and expansion, has announced a strategic partnership with BRON Studios, a leading global media, technology, and award-winning production company, to co-develop and co-produce multiple worldwide entertainment properties into feature films, episodic series, video games, Web3 activations, consumer products, and location-based entertainment experiences.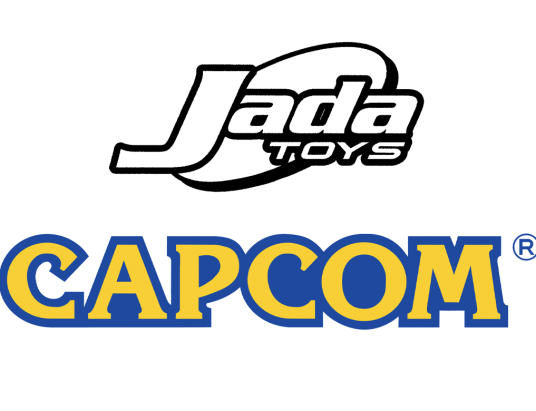 Jada Toys, leading manufacturer of premium collectibles, announces the expansion of its action figures product offerings with a new line of characters from some of the most loved entertainment properties at Capcom. Jada joins forces with global video game developer and publisher, Capcom, to collaborate, design and develop figures from the iconic Street Fighter and Mega Man franchises.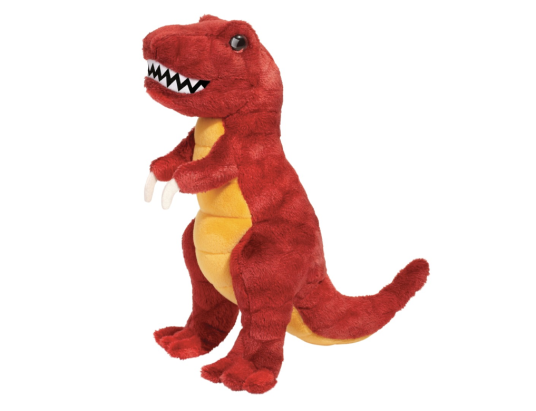 Calling all paleontologists and fans of fantastical times, Douglas has unearthed three new dinosaurs and discovered four new magical unicorns! Designed for ages 3 and up, Douglas' newest Dinosaurs and Unicorns are expected on store shelves now. Douglas' products are sold at specialty gift and toy stores in the USA and Canada.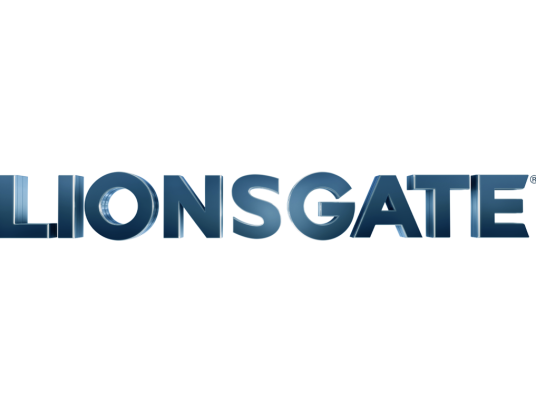 Lionsgate, the studio behind some of the world's most iconic movie and television franchises, has announced it has appointed licensing leader IMG as its new and exclusive global agency for consumer products. In a multi-year agreement, IMG will work with Lionsgate to develop and expand strategic, multi-category consumer product programs for its blockbuster feature film franchises, including upcoming iterations of John Wick, The Hunger Games, Dirty Dancing, Expendables, and more. They will also focus on Lionsgate's rich catalogue of television properties including Mad Men, Power, Orange is the New Black and Weeds. Lionsgate partners with Millennium Media on The Expendables franchise and Twisted Pictures on the Saw franchise.