Matt Nuccio, president of Design Edge, with five pieces of advice on building connections in the toy industry.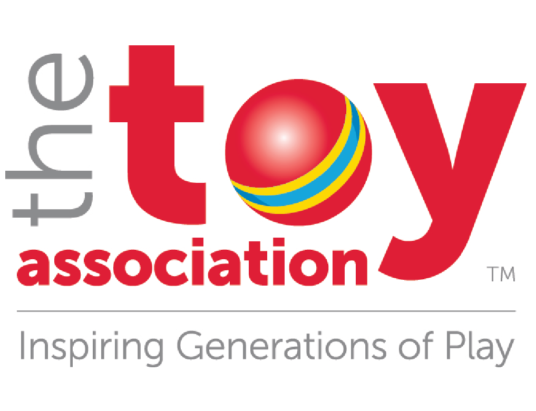 The Toy Association has spent the past several months talking with government agencies and corporate entities about the ongoing shipping crisis affecting the industry.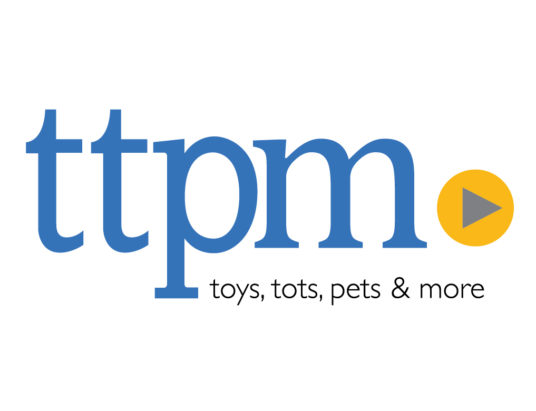 With the "Genius of Play Hacks" campaign running through March and April, aNb Media/TTPM media production manager and Genuis of Play Ambassador Jack Placidi highlights some toys that offer little ones "disguised play," so they can feel just like Mom or Dad.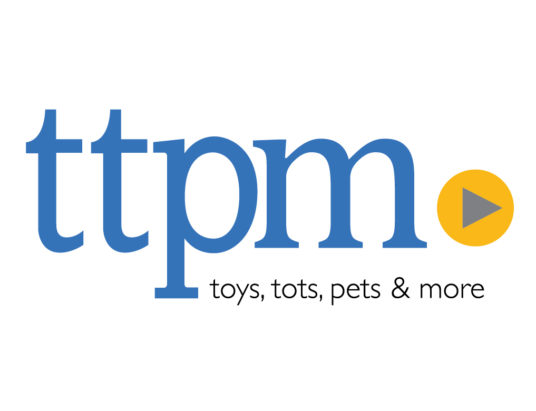 "After 37 years in the 'toy' business, I am officially declaring it's no longer just the 'toy' business anymore," writes Jim Silver.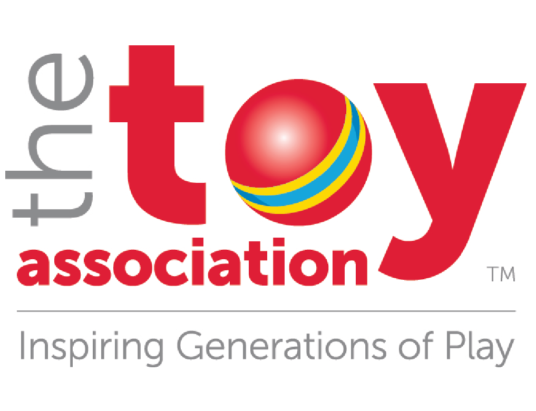 As COVID-19 accelerates online shopping, the fight against unsafe counterfeit toys sold through e-commerce platforms is a top priority issue for The Toy Association and its member companies.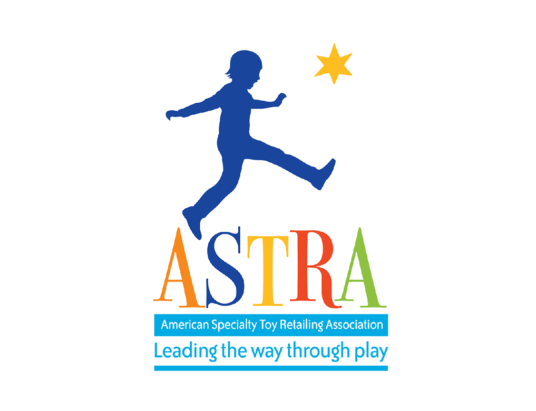 After learning to adapt and be flexible in 2020, ASTRA is ready to take on the ever-changing landscape in 2021.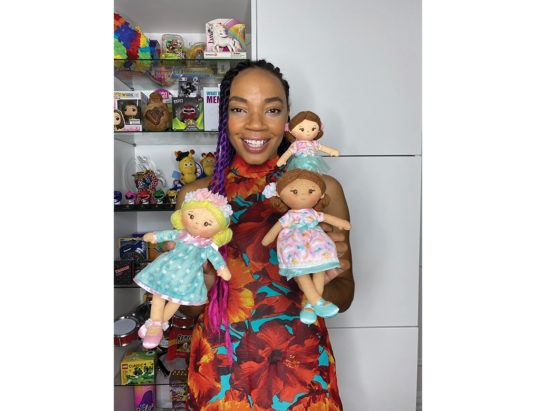 The Toy Coach Azhelle Wade took a look at some of her most effective pitches over the past 11 months and gathered seven secrets to a successful online toy pitch.
Matt Nuccio, president of Design Edge, offers five ways for inventors to ensure that their ideas can be licensed.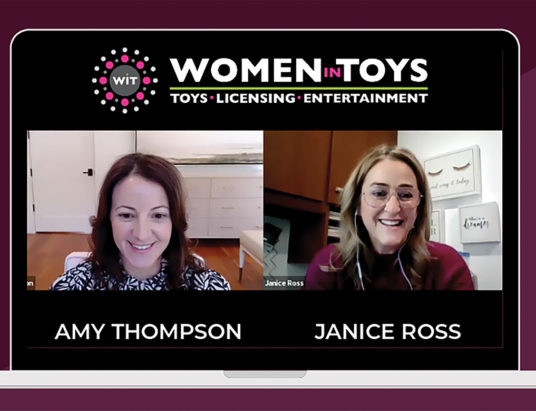 WIT's Janice Ross and Mattel's Amy Thompson discuss what women — and what companies — can do to make sure 2021 isn't the year we undo all the work that's been done to close the gender gap.