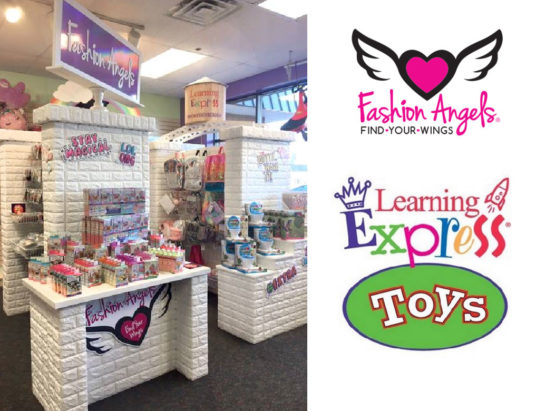 Learning Express Toys announced the opening of its new Fashion Angels Shop at its Westborough, Mass. location.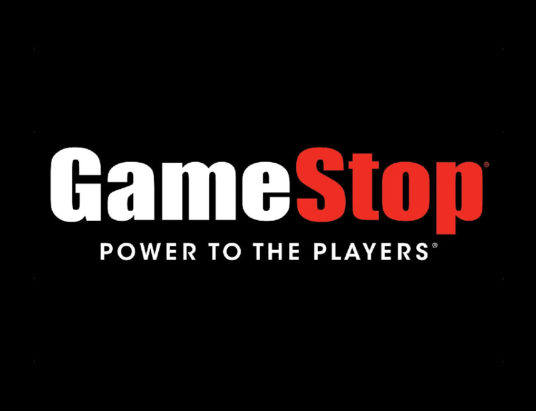 After an almost year-long search, GameStop has hired George Sherman as its new CEO.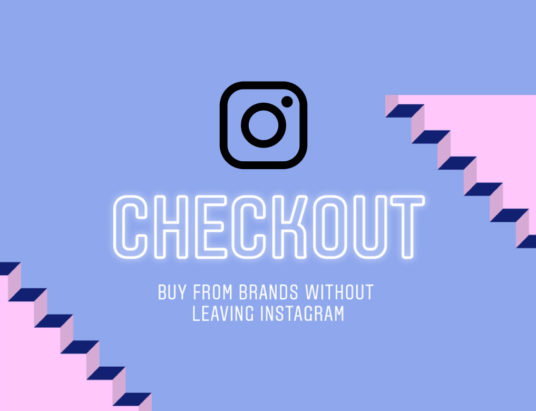 Instagram has rolled out a new Checkout on Instagram feature that allows social shoppers to purchase product without ever leaving the app.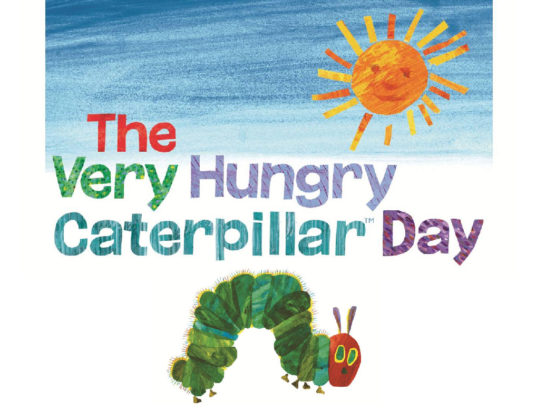 The World of Eric Carle kicks off its anniversary celebration this month with retail and storytime events that focus on The Very Hungry Caterpillar. The Very Hungry Caterpillar partners with Buy Buy Baby for a U.S. and Canada craft and storytime event, taking place on March 23. The event will include a free growth chart giveaway and raffle for prizes, along with costume character appearances in select locations. The…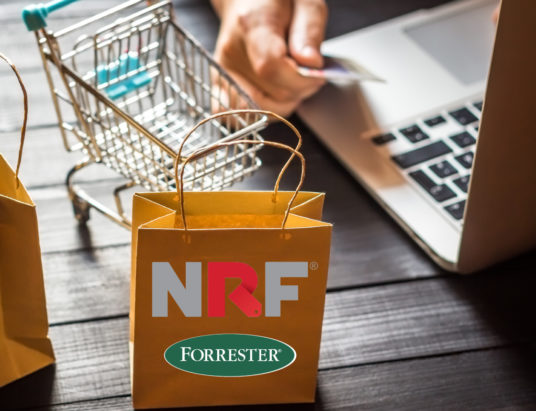 A new study from NRF and Forrester reports as more consumers embrace multichannel shopping, more retailers are diversifying their investments on and offline.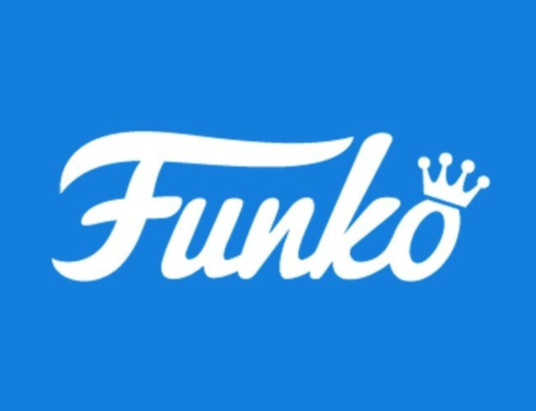 Funko has reported its 2018 financial results for the fourth quarter and fiscal year, posting a 33 percent increase in year-over-year net sales for 2018.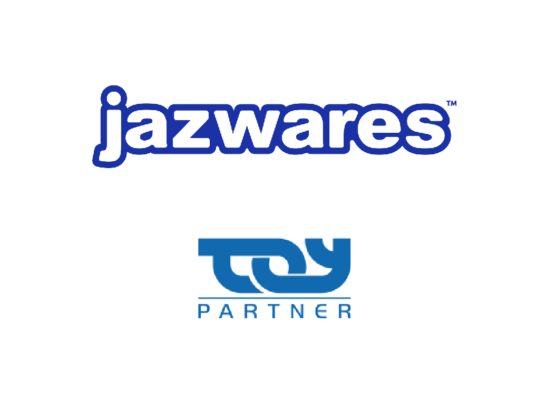 Jazwares builds presence in Iberia through new strategic partnership with Iberian distributor Toy Partner.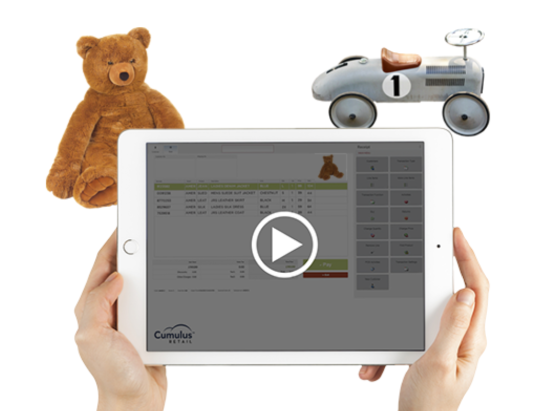 Aimed at specialty educational toy retailers, the new ecommerce platform, Cumulus eCommerce, offers a pre-populated database of toys and educational supply products from Educators Resource.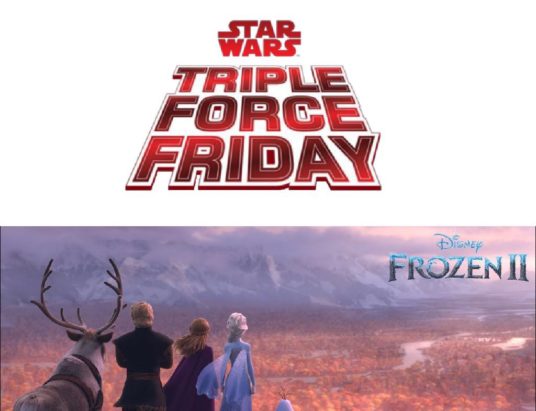 October 4 will mark Disney's first-ever concurrent global product rollout for two of its biggest, and most anticipated, movie events of 2019: Frozen 2 and Star Wars: Episode IX.