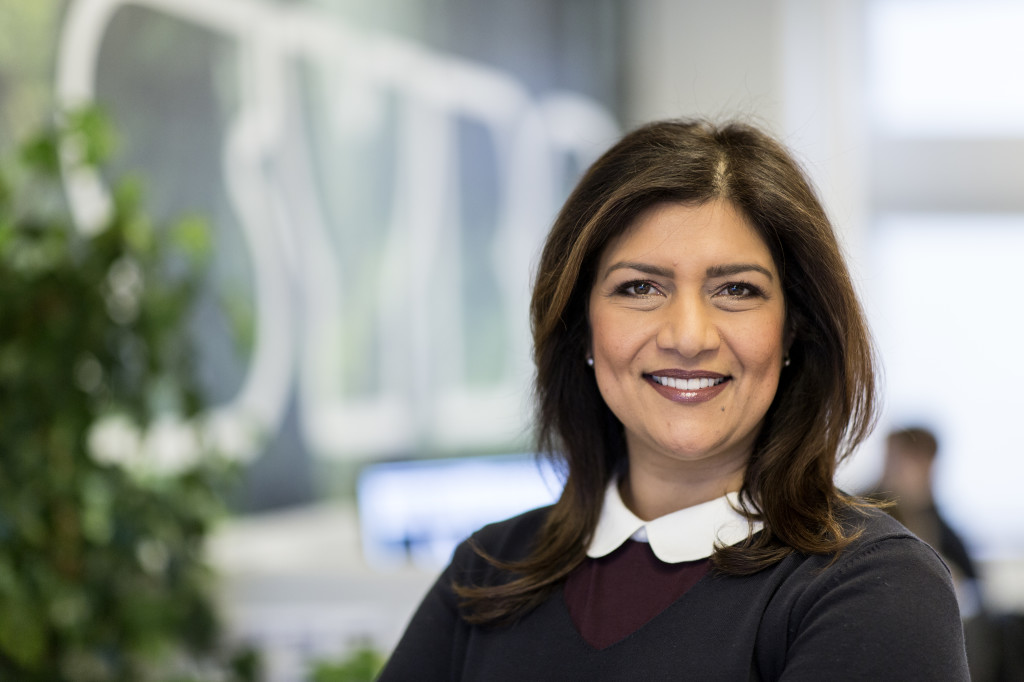 In writing about the state of kids' entertainment, I immediately consulted with my 14-year-old daughter Inaya who serves as my CIO (Chief Inspirational Officer). Kids entertainment is a big topic, and there's a lot of layers to it. I'm tackling it from two perspectives: digital entertainment and experience. The two merge on many levels, in which case, the USP for any company is not to determine these dots but rather, to connect them.
Digitally-Speaking
Digital media is ingrained in our daily activities, and there's a lot of blue ocean opportunities in our industry around this category. The latest census issued by Common Sense Media finds that while the overall amount of media use among children is about the same as in past years, how children are using media has shifted considerably. Live TV viewing has decreased more than two-thirds in favor of watching content online, on-demand and streaming via subscription services such as Netflix or Hulu. This doesn't mean linear TV is no longer relevant, it just means it is being supplemented by its digital counterparts.
When it comes to gaming—whether mobile, computer, or video games—Common Sense Media reports the amount of time has remained steady for years at an average of 25 minutes per day (for kids under 8). This is far less than they spend watching TV or videos and less than they spend reading or being read to. In my house, I have used Subway Surfers as well as Fortnite to negotiate reading time. Every hour of gameplay equals double the amount of physical book reading. Those Magic Tree House books are in high demand now.
What is most noteworthy though is the huge shift in the number of children who have their own device, whether it be a smartphone or tablet. Ninety-eight percent have a mobile device in the home, compared to 52 percent in 2011 and 75 percent in 2013, according to Common Sense Media.
For my industry peers, this is not breaking news, however looking at sheer numbers is a reminder of where we are, how far we have come, and where we are going next. At SYBO, we looked at the trends and statistics to tailor a new digital experience in SYBOTV, a video streaming, content creation and distribution platform. SYBOTV will be the go-to destination for the Subway Surfers brand universe, offering a one-stop shop and experience for fans, with live game streams, trailers, extensive behind-the-scenes looks, lifestyle content, and a central location and platform for influencers and content creators from across the globe to share their original Subway Surfers content and retail experiences around merchandise.
'Experience' Shift
Whether it is a mobile game, a physical toy, arts and craft project, or a movie or television show, the feelings and the emotions tied to content are as important as ever.
SYBOTV is one example of how we provide our fans an experience, which is as crucial as the content and product. The 360-degree approach to experience allows for continued storytelling and penetrates all brands no matter the target demographic.
A prime example is live touring events and concerts which bring kids closer to their favorite characters. From longtime and well-loved properties such as PAW Patrol, Peppa Pig, Sesame Street, and The Wiggles, to newcomers such as Rainbow Rangers, these events have a proven track record and provide an optimum experience.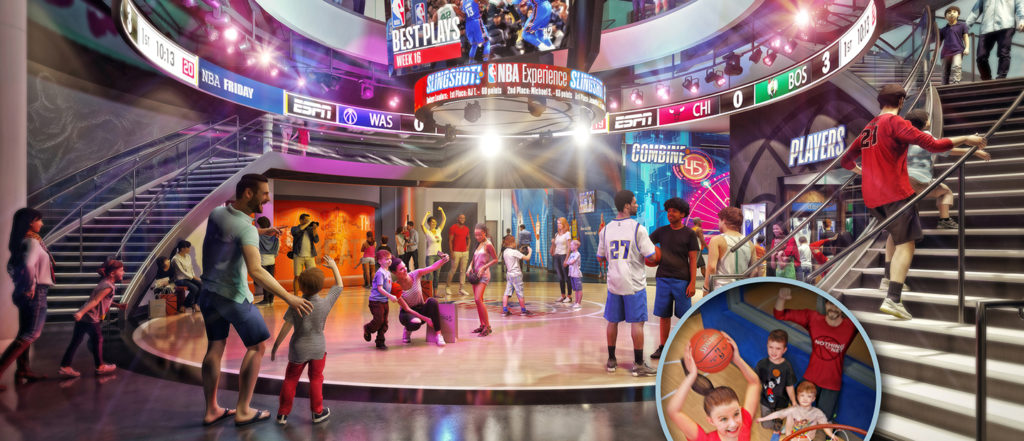 Another example is the new NBA Experience, which is scheduled to open this summer at Walt Disney World, offering guests an immersive experience centered around professional basketball. Mixing entertainment and sports is a trend that we will see even more in the coming year.
Retailers have gotten into the mix, and retail-tainment is on the rise as brands look to connect with consumers in a meaningful way. Who would have thought that online heavyweight retailer Amazon would open a brick-and-mortar store, along with a dozen pop-up stores during a time when traditional physical stores seemed to be on the decline? While this also falls under the "State of Retail," it's important to understand that it is also part of kids' entertainment; visiting one of the new LEGO pop-up stores that opened last year is both an experience and entertaining, and not just for the kids. Retail is not dead but rather mediocre retail experiences are.
We've all seen an uptick in experiential-events, especially when it comes to digital properties. Known as IRL (in real life), these events go where the fans already are and allow them to consume the digital brand in a physical way. Last year in the UK, an outdoor laser tag experience let kids battle in real-life Fortnite matches. At SYBO Games, we've brought fans a chance to hone agility and parkour skills as they experience Subway Surfers in real size and real life during the Rock in Lisbon music and entertainment festival, an event that draws massive crowds around music, and now gaming. Look out for this upcoming trend of combining these two industries. What better way to wait for your favorite band to come on stage during a long-format music festival than to play digital games in the physical world, as well as participate in eSports arenas right behind the main music stage?
Digital consumption and consumer experience are two trends that have been evolving over the course of several years. What is also clear is that the on-demand economy is here to stay.
"Across the board in shopping, food and drink, music, dating, social, entertainment, and games, it's clear that the modern mobile consumer wants what she wants instantly, delivered when and where convenient," says marketing intelligence startup Singular's CEO Gadi Eliashiv. "This is a significant shift in our economy, driven by mobile."
I remain curious to see as well as remain passionate to contribute towards charting the course in the "phygital" entertainment space for young consumers as it expands in 2019 and beyond.
Naz Amarchi-Cuevas wrote this article on behalf of Women in Toys. She is the chief commercial officer for SYBO Games, bringing strategy, know-how and creativity to SYBO Games and its mobile game phenom Subway Surfers, the most downloaded game in Google Play's 10-year history.