Little Tikes, which celebrates its 50th anniversary this year, announced a new licensing deal with Moonbug, the global kids entertainment company.
As the exclusive master toy licensee for Moonbug's digital IP Little Baby Bum, a show that combines 3-D animation with classic nursery rhyme stories and kids' songs, Little Tikes will bring to life signature characters through products designed for ages 6 months and up.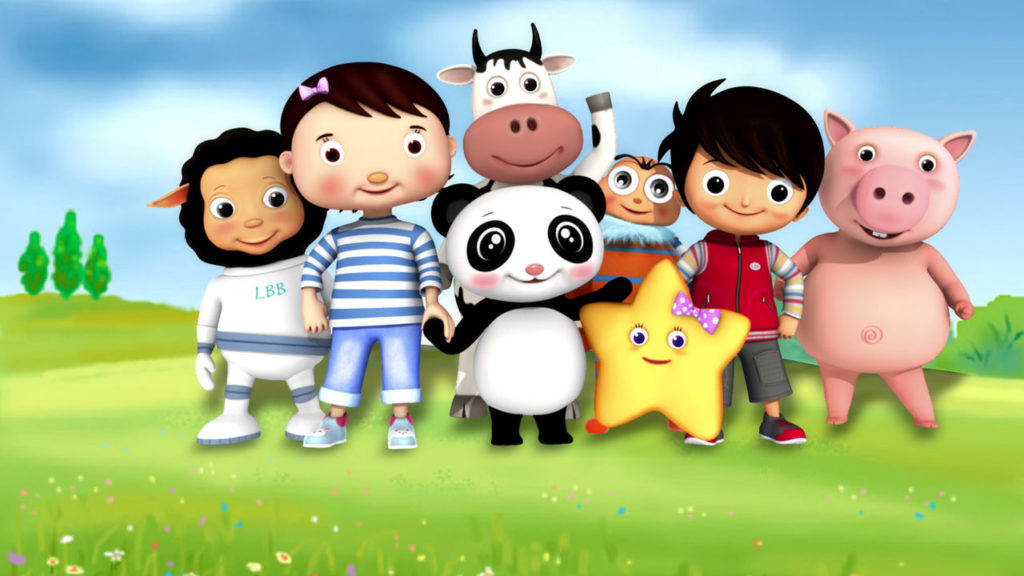 Little Baby Bum, which was acquired by Moonbug last year, has a global family fan-base of more than 28 million subscribers. Their videos have been watched over 23 billion times on YouTube alone, are available in 11 different languages, and are being enjoyed all over the world. Little Baby Bum is also available on multiple other platforms, including streaming services such as Netflix and Amazon.
"For the past 50 years Little Tikes has created innovative products that have spanned generations," said Isaac Larian, CEO and Founder of MGA Entertainment, which owns Little Tikes. "Little Baby Bum's exceptional content and vast online presence, combined with Little Tikes' deep understanding of kids and parents, makes this collaboration a perfect match. We have accelerated the creative process to ensure products will be available at key retailers this fall."
As the master toy partner, Little Tikes will conceptualize, manufacture, promote and distribute new toys and products inspired by Little Baby Bum's universe.
Added Larian, "We have traditionally declined licensing deals, but we found Little Baby Bum to be a perfect fit for Little Tikes."
"We are excited to launch a toy line together with MGA to offer kids around the world the opportunity to connect our much-loved nursery rhyme stories with tactile experiences, which will support their development," said René Rechtman, co-founder and CEO of Moonbug. "It is long overdue that digital IP, which has a vast global audience, is connected with the physical world."
Moonbug was co-founded by media veterans René Rechtman and John Robson. Rechtman was most recently head of non-linear media networks at The Walt Disney Company, joining the company through its acquisition of Maker Studios, where he served as president of international. Robson previously served as managing director of WildBrain and held executive roles at HTC and Paramount Pictures, among others. Rechtman and Robson identified a unique opportunity in entertainment to create a global digital content company that parents can feel good about. Earlier this year, the company also brought on former Netflix executive Andy Yeatman.