The Chicago Toy and Game Group, organizer of the toy and game industry events during CHITAG Week, announced that Adi Golad, founder and chairman of Goliath; Rachel Griffin, vice-president of public relations at Jakks Pacific; Robert Fuhrer, president of Nextoy; and John Barbour, managing partner at Volta Capital have joined its Advisory Board.
"Adi, Rachel, Bob and John bring public relations, marketing, retail and even more visionary expertise to our extraordinary Board," said Mary Couzin, president of CHITAG. "We are fortunate to have their talents as we continue to grow our CHITAG Week events, champion innovators and promote community, connection and the power of play."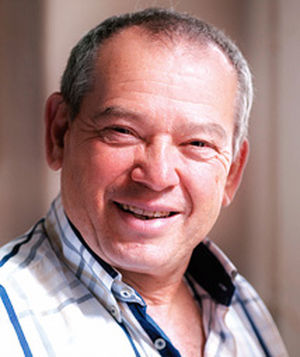 Adi Golad founded Goliath in 1980. Goliath is one of the few remaining family-owned and run businesses in toys and games. Headquartered in The Netherlands, Goliath operate offices in France, Germany, Spain, Portugal, Poland, Belgium, Netherlands, the U.S., Canada, Hong Kong, the UK, New Zealand, Italy and Australia from where they export to approximately 70 countries worldwide. Highlights of acquisitions include Pressman Toy, JAX, Crown and Andrews, Tucker Toys, and Vivid Imagination.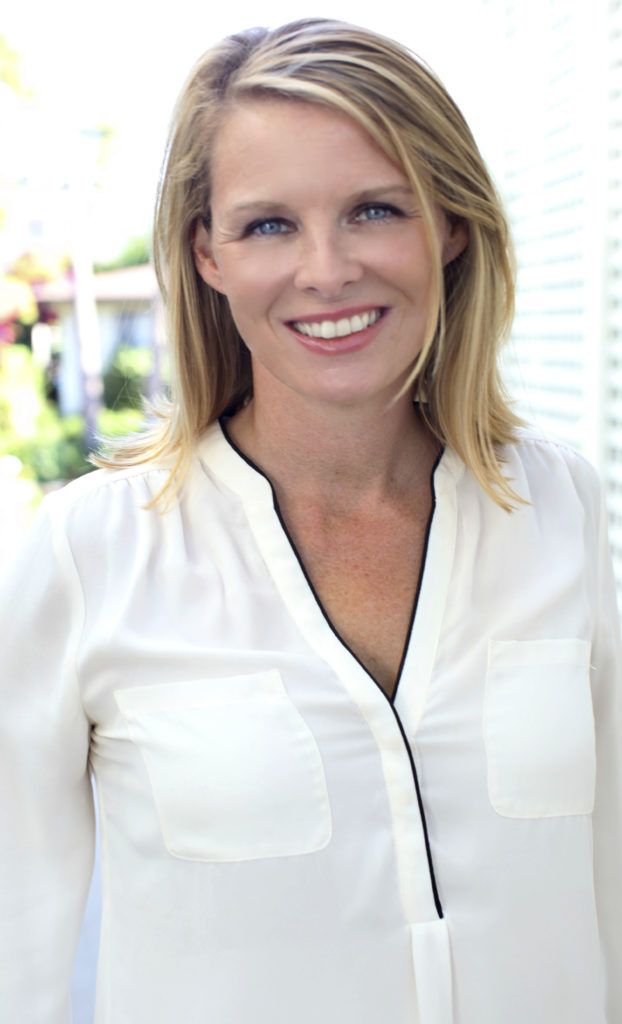 Rachel Griffin is a corporate communications, brand public relations, digital and social media leader with more than 15 years experience implementing and negotiating strategic marketing promotions. Griffin currently spearheads Jakks Pacific's communication and social media strategy efforts. Here, she works closely with marketing, design, and sales teams to identify PR opportunities.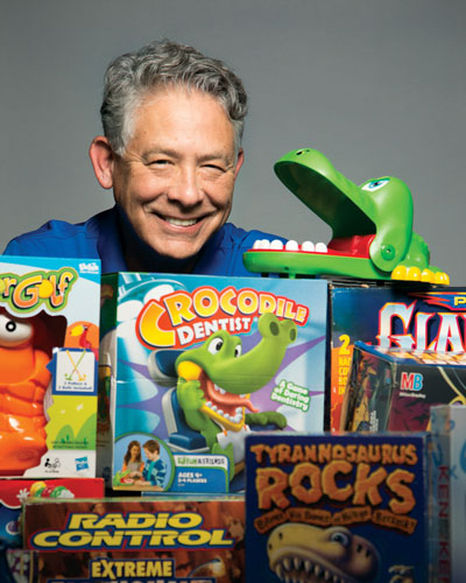 Robert Fuhrer founded Nextoy in 1981 and has helped bring to market some of the most popular toys and games in the world such as Gator Golf, i-Top, Crocodile Dentist and Gifeez to just name a few. In 2007 he discovered KenKen, a logic and math puzzle. He now markets the popular KenKen puzzle worldwide through mobile apps, a web platform, books, tournaments and countless publications. Fuhrer has been honored with many industry awards and is active in many charitable causes.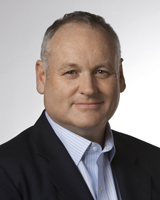 John Barbour started in the toy industry in 1983 and has held senior leadership positions at LeapFrog, Toys "R" Us, Hasbro, OddzOn Products, Matchbox Toys and Palitoy. He has a love for product and has been involved in the launch of many industry top sellers. At TRU, he led the turnaround of its U.S., international and online divisions. He is currently a managing partner of Volta Capital.
They join ongoing CHITAG Advisory Board members, who include:
Karri Bean – Senior Manager, Lego at Disney Consumer Products
Peggy Brown – Inventor, Playwright, Designer, Author, Filmmaker, Funmaker
Mary Couzin – President, Founder, Chicago Toy & Game Group
Ben Dermer – VP, New Ideas and Inventions, Spin Master
Richard Gill – CEO and co-Founder, McGill Associates
Dave Harris – Senior Director, Inventor Relations and Strategic Partnerships at Mattel, Inc.
Alan Hassenfeld – Chairman, Exec. Committee, Hasbro; Chairman, Hassenfeld Family Initiatives
Dave Harris – Director, Inventor Relations and Strategic Partnerships, Mattel
Dan Klitsner – Founder, KID Group
Rich Mazel – Senior Director Global, Product Acquisition, Hasbro
Matt Nuccio – President, Design Edge
Phil Sage – Senior Director – Design & Development, iPlay, Hasbro
Gary Swisher – Toy and Game Innovative Executive, formerly Mattel and Jakks, on sabatical
Tanya Thompson – Director Global Product Acquisition and Inventor Relations for Gaming, Hasbro
Tim Walsh – Co-Founder, Getta1Games; Filmmaker, Author, Designer, Creative Consultant, The Playmakers
David Yakos – Creativity Director, Co-Owner, Salient Technologies