PlayMonster Group LLC is pleased to announce the appointment of Dianne Lauble to the role of Director, Inventor Relations, effective immediately.
Lauble will expand the company's growing relationships with the inventor community, while working to develop the company's leadership and innovation with the next wave of inventors, creators, and designers in the toy, activity/craft and games industry.
As a seasoned creative with over 35 years of experience in the toy industry, Lauble brings a rich history of toy invention and design, as well as directing global brands. As the new Director of Inventor Relations, Lauble's collection of experiences bring forward an in-depth understanding and business acumen that exemplifies the creative spirit of the inventor community.
"Dianne has a true eye for innovation and design that encapsulates the entrepreneurial passion of the inventors we connect with," said Gary Aigner, Chief Product Development Officer at PlayMonser. "Her tenure in the inventor community makes her an exciting partner as we grow our presence and innovation on an international scale."
Throughout her multidimensional career, Lauble brought hundreds of toys to market, working alongside a notable variety of organizations within the industry, including: Hasbro, Mattel, SpinMaster, Tomy, Pressman, Infantino, Ohio Art, Parker Brothers, Fisher-Price, and most recently, McDonalds as a Creative Director of Happy Meal Toys. Dianne lives in downtown Chicago with her family.
PlayMonster continues to aggressively build its portfolio of brands and significantly scale the company's growth and leadership position within the toy industry. To learn more about PlayMonster brands, visit www.playmonster.com and follow @playmonsterfun on social media.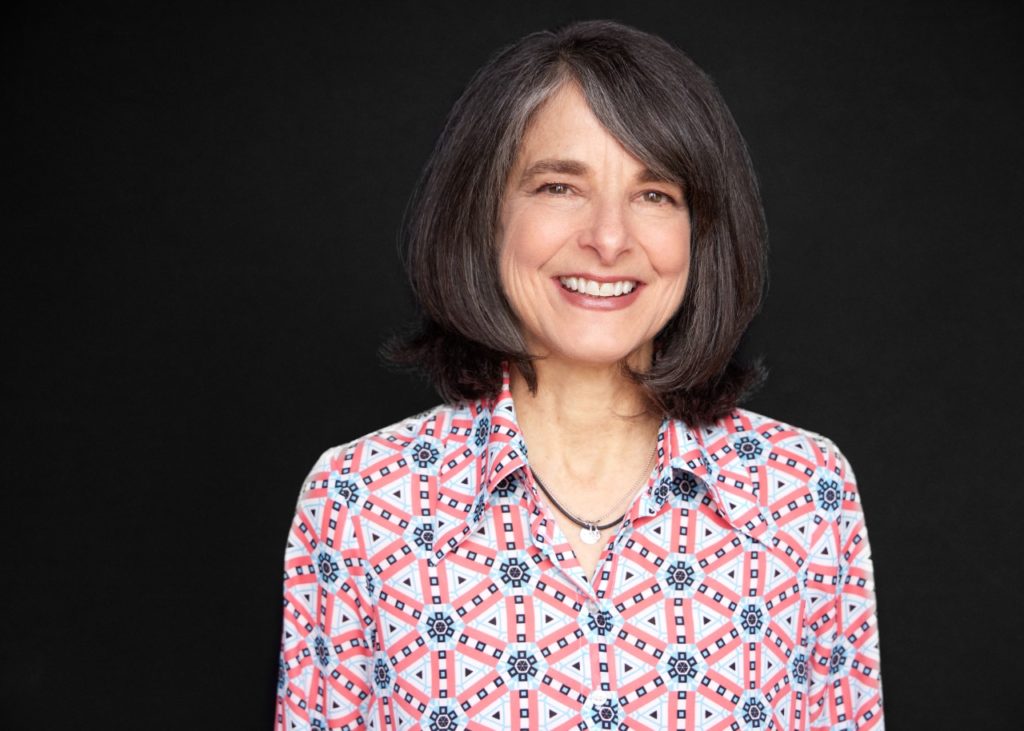 Dianne Lauble – Director, Inventor Relations, PlayMonster