Zigazoo, the world's largest social network for "Gen Zalpha" and whose portfolio includes the Zigazoo app for Gen Z users and Zigazoo Kids for Gen Alpha, is pleased to announce Ashley Mady's new role as President of Zigazoo Kids. Previously Mady was President of Consumer Products. In the newly created role, Mady will work in partnership with departments across the organization to meet all revenue goals, business objectives, user growth plans and engagement targets, and is ultimately responsible for the success of the Zigazoo Kids platform. Zigazoo Kids has consistently been a top 10 app for 9-11 year olds for iOS. The platform, which has more than three million installs, has seen 100% growth since 2023.
Zigazoo Kids is a safe and fun social media platform designed for Generation Alpha. On Zigazoo Kids, kids can watch top videos, record and share 30-second video responses to challenges, and interact with other kid subscribers using a pre-set list of positive phrases and icons. Zigazoo Kids is kidSAFE COPPA-certified and has received recognition from media advocacy organizations such as Common Sense Media for its strong measures around moderation and child safety. The platform, launched during the Pandemic, struck an immediate chord and has since seen major celebrities like Dolly Parton, to entertainment and sports brands like Nickelodeon, WWE, and the NBA, as well as iconic brands like Amazon launch a presence. Zigazoo also recently launched a Gen Z platform, which they are calling Zigazoo with the Generation Alpha app changing their name from Zigazoo to Zigazoo Kids.
Ashley Mady will create and drive brand strategy and brand building initiatives to maximize success across Zigazoo Kids. Mady was selected for this new role due to her impressive work in helping major brands and partners like Save the Children, Amazon, The Mattel Children's Foundation & Crazy Aaron's join Zigazoo. She also drove the development of Zigazoo's Holiday Rewards Program, allowing kids to win real toys on Zigazoo.
Zak Ringelstein, Founder of Zigazoo, said, "Ashley is a world-class leader in the kids space and has made tremendous contributions to our strategy and growth. We're on track to double annual revenue in just the first 2 months of 2023 and can't wait for Ashley to drive new areas of innovation and business."
Ashley Mady said, "I'm honored to have the opportunity to move into this new role and continue driving Zigazoo's growth. No other app is able to balance freedom of creativity and safety the way Zigazoo does for young users. We're dedicated to continue adapting the app to ensure that brands and users get the most out of the experience, and I'm excited to help lead that charge."
Prior to joining Zigazoo as President of Consumer Products, Mady was serving as VP of Brand Development at IT'SUGAR, the largest U.S. specialty candy retailer, and the VP of Brand Development at leading toy company, Basic Fun. Mady has also founded and helmed the brand licensing and creative agency, Brandberry, specializing in creating new IP and representing established brands. From 2014-2020, she served as president of the global non-profit Women In Toys, Licensing and Entertainment. She currently sits on the board of the Toy Association, where she chairs The Genius of Play and serves on the Board of Trustees of the Toy Foundation.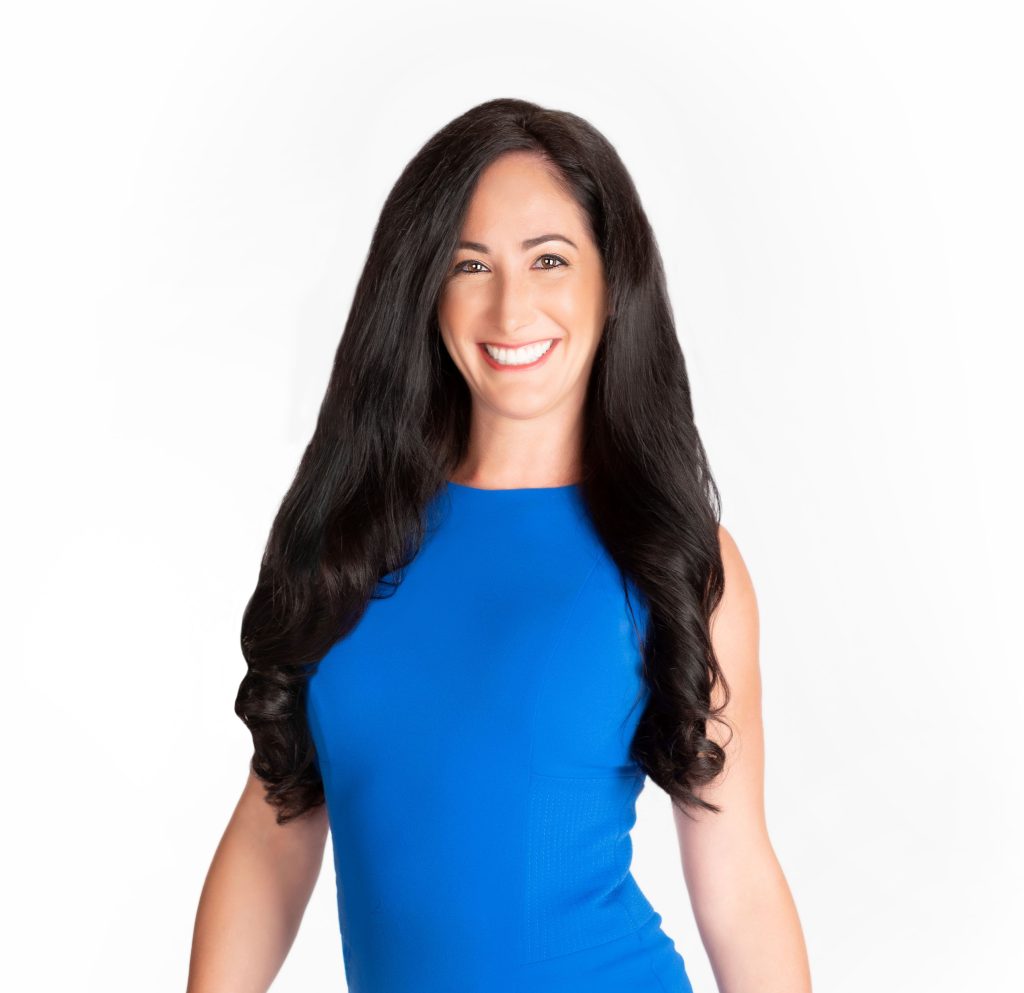 Ashley Mady – President, Zigazoo Kids