Invisible Universe has announced the appointment of Jonathan Schneider as President, Invisible Universe Studios. Based in Los Angeles, Schneider will oversee the company's continued optimization of its animation studio, while exploring other revenue-driving operations for the fast-growing media company.
Schneider is a seasoned executive having held senior positions for powerhouse companies such as Disney and Skydance. He brings not only deep animation industry expertise to Invisible Universe but also more than two decades of proven experience growing and leading teams. In his new role, Schneider will lead the company in its adoption of new technologies, including those associated with AI, motion capture, and real-time rendering, while building new business verticals for the company.
"Jonathan is a bit of a Hollywood unicorn in that he has straddled both creative and operations at executive levels for some of the biggest companies in media," said Tricia Biggio, Co-Founder and CEO of Invisible Universe. "He shares the vision for Invisible Universe to continue redefining what it means to launch new franchises for this next generation. With deep operational expertise, a creative mindset and a passion for animation, I have no doubt that Jonathan is going to make an incredible addition to our dynamic team." 
Schneider worked within the ranks of Hollywood agencies before moving to the network side and becoming a creative executive at Nickelodeon. From there, he spent a decade at Disney where he managed large, dynamic teams across the animation studio. Most recently, he was at Skydance, where he set the strategic direction which helped optimize the entire studio's operations.
Jonathan Schneider added, "Invisible Universe is pioneering what it means to be an animation studio in a digital-first world, blending technology and new approaches to storytelling to develop franchises. I've been impressed by what Tricia and team have built so far, and I'm thrilled to join them as the studio continues to grow."
Invisible Universe is changing the face of animation development and distribution as it is creating and incubating the next generation of character IP on social media before expanding into film and television, publishing, music, games, merchandise and licensing, and more. The studio has launched seven brands to date, many in partnership with celebrities such as Serena Williams, Jennifer Aniston, and the D'Amelio family. Combined, its characters have already amassed more than 12 million followers and billions of views of content across TikTok, Instagram, and YouTube. Invisible Universe's successful formula is centered around creating high-quality, animated storytelling that moves at the speed of social media and ensures its characters remain firmly at the center of trending culture.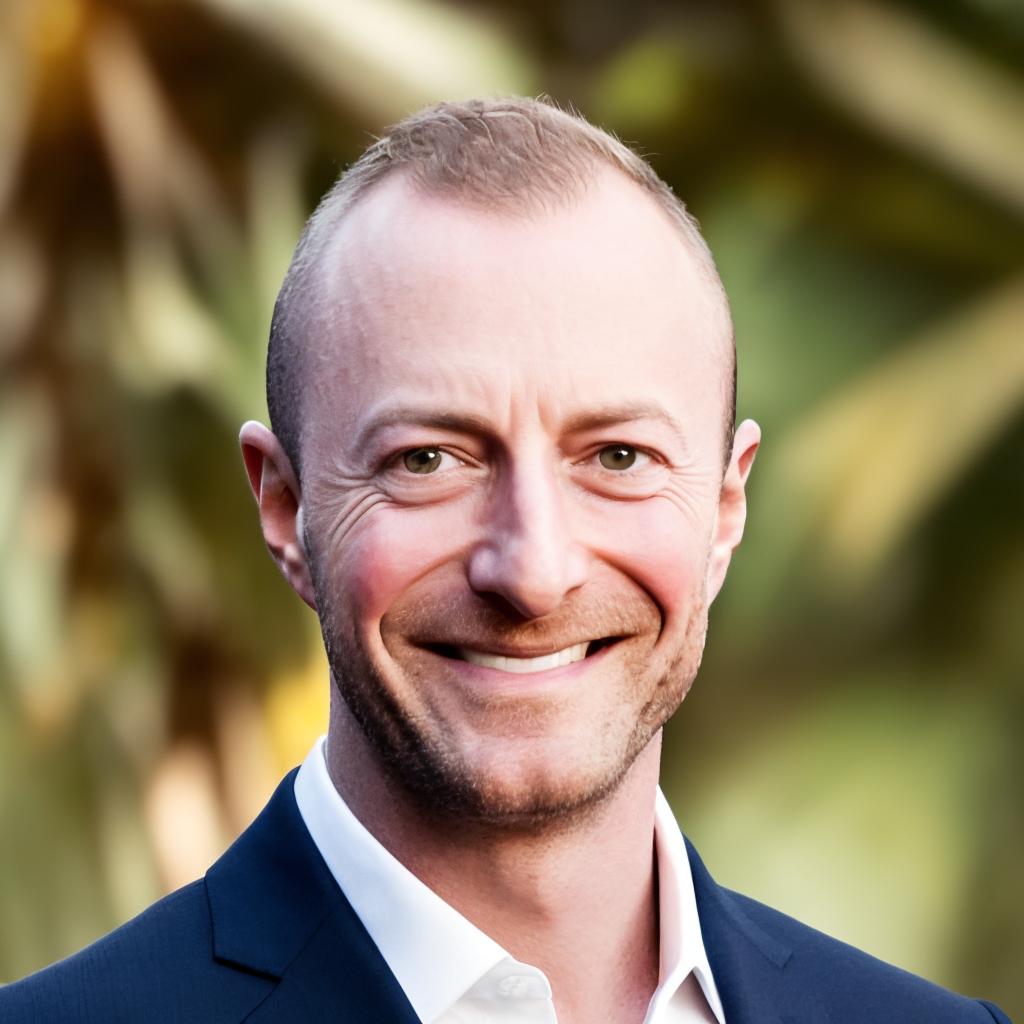 Jonathan Schneider – President, Invisible Universe Studios
The appointment of Schneider follows other significant news for the company. Earlier this month, Invisible Universe announced that its breakout character Qai Qai, inspired by Serena Williams' daughter Olympia's favorite doll, is expanding its 5.5M person following with a brand-new series, Dance with Qai Qai, debuting on YouTube. The new series comes as Qai Qai, which debuted on YouTube in January, has reached more than 38 million YouTube views, with an additional 1.5 billion views on her other social channels. You can watch the first episode here.