The Pokémon Company revealed upcoming plans to roll out new experiences —via mobile games, apps and connected hardware— that will give fans new ways to play.
The announcement was made by The Pokémon Company President and CEO Tsunekazu Ishihara during a press conference in Tokyo today.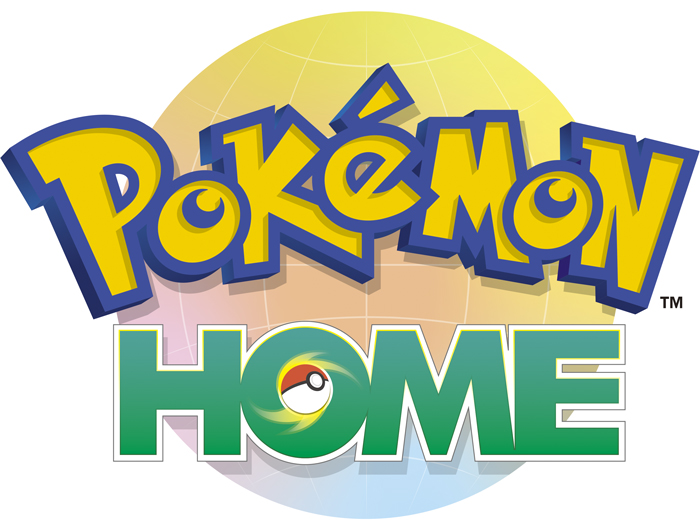 Pokémon HOME
Trainers can now bring all their Pokémon from Nintendo Switch, Nintendo 3DS and mobile together with Pokémon HOME, a new cloud service app that enables them to continue their Pokémon adventures beyond a single game system and manage their collection. Smartphone users can also trade with friends or others around the world directly from Pokémon HOME. Pokémon HOME connects with Pokémon Bank as well as Pokémon: Let's Go, Pikachu! and Pokémon: Let's Go, Eevee!, the upcoming Pokémon Sword and Pokémon Shield games, and Pokémon GO. Pokémon HOME is expected to launch in early 2020 for iOS and Android devices as well as Nintendo Switch.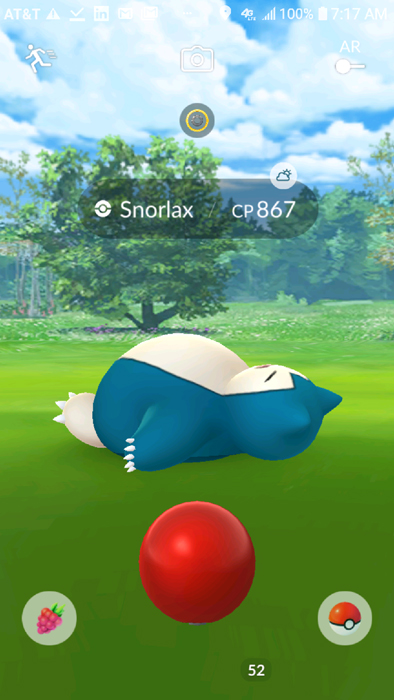 Pokémon Sleep
Pokémon Sleep is a new mobile app that aims to turn sleep into entertainment. And the amount of sleep you get, or don't get, will impact the gameplay. More details about the app's functionality will be revealed at a later date. What was announced is that a new device from Nintendo, Pokémon GO Plus +, will connect to Pokémon Sleep and launch with the app. The device will use an embedded accelerometer to track a user's time sleeping and send this information to his/her smartphone via Bluetooth. This new device also has the same functions as the original Pokémon GO Plus, so Trainers can use it with Pokémon GO during the day and with Pokémon Sleep at night. It's expected to launch in 2020. To celebrate this early look at Pokémon Sleep, Trainers around the world will have the chance to encounter Snorlax (pictured above) that are lying down and deep in sleep in Pokémon GO beginning today.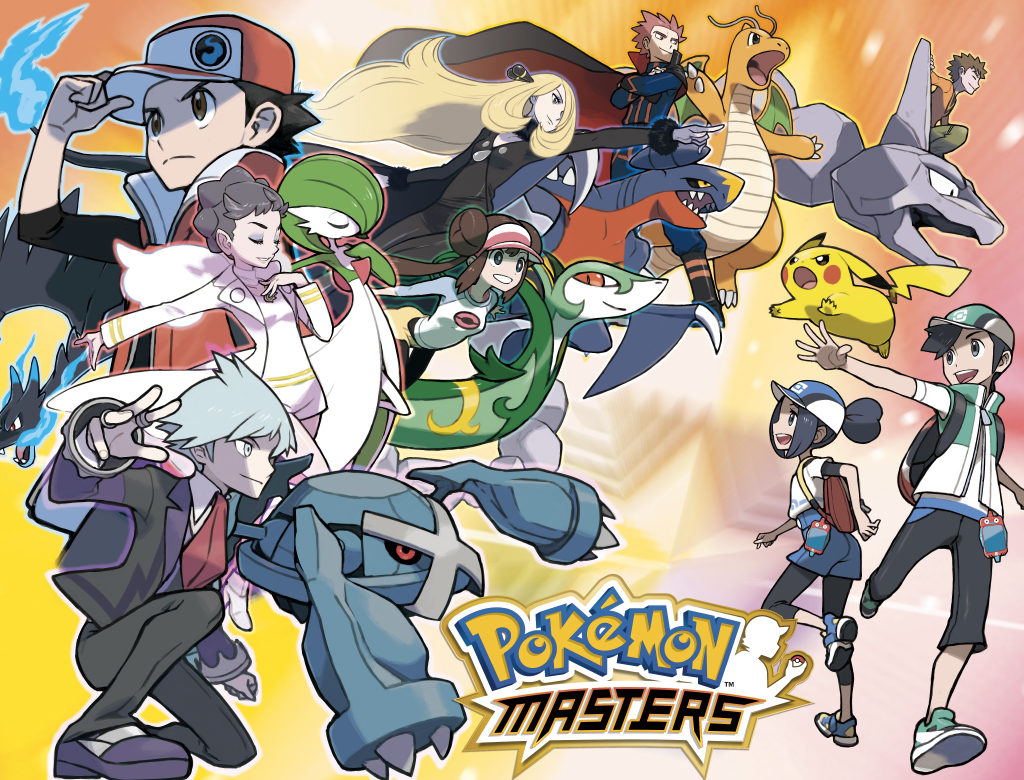 Pokémon Masters
A new Pokémon mobile game called Pokémon Masters is on the way for iOS and Android devices from The Pokémon Company and DeNA. Pokémon Masters enables players to experience a new type of Pokémon battling on the go and features many well-known Pokémon Trainers from the long history of Pokémon video games.
Gameplay will be optimized for smart devices for a casual but uniquely Pokémon experience. Fans can expect more details about Pokémon Masters in June.
A New Detective Pikachu game for Nintendo Switch
Following the release of the POKÉMON Detective Pikachu movie, Creatures Inc. will offer a new entry in the Detective Pikachu video game series for Nintendo Switch. The original Detective Pikachu game for the Nintendo 3DS ended on a cliffhanger, and this upcoming game will pick up that story.
Pokémon Comes to China with Pokémon Quest
Earlier in May, it was announced that the popular mobile game, Pokémon Quest, will head to China via NetEase, a new partner for The Pokémon Company. Since then, more than 1.7 million players have pre-registered for the game in the country. Just announced, Pokémon Quest in China will be an enhanced version of the game with new player-vs-player and social features. Pokémon Quest marks the first mobile Pokémon game in China. NetEase is also working to bring more Pokémon games to the country.

Pokémon Shirts
In addition to gaming news, Ishihara announced that Pokémon Shirts, a service currently available in Japan that creates made-to-order original clothing designs featuring the first 151 Pokémon, will head to the U.S. and Europe.