In celebration of Popeye's 90th birthday, Dinnerly and King Features Syndicate collaborated on three signature recipes inspired by Popeye characters. The Dinnerly x Popeye recipes will be added to the Dinnerly menu nationwide for National Fresh Spinach Day.
The recipes were developed by the Dinnerly culinary team, each starring the Popeye's go-to ingredient—spinach. Available for delivery the week of July 15, recipe cards will be available to customers for digital download. Dinnerly will send subscribers all the fresh pre-portioned ingredients needed to cook a Popeye-inspired meal from scratch in 30 minutes or less.
The Dinnerly x Popeye Meal Kits include: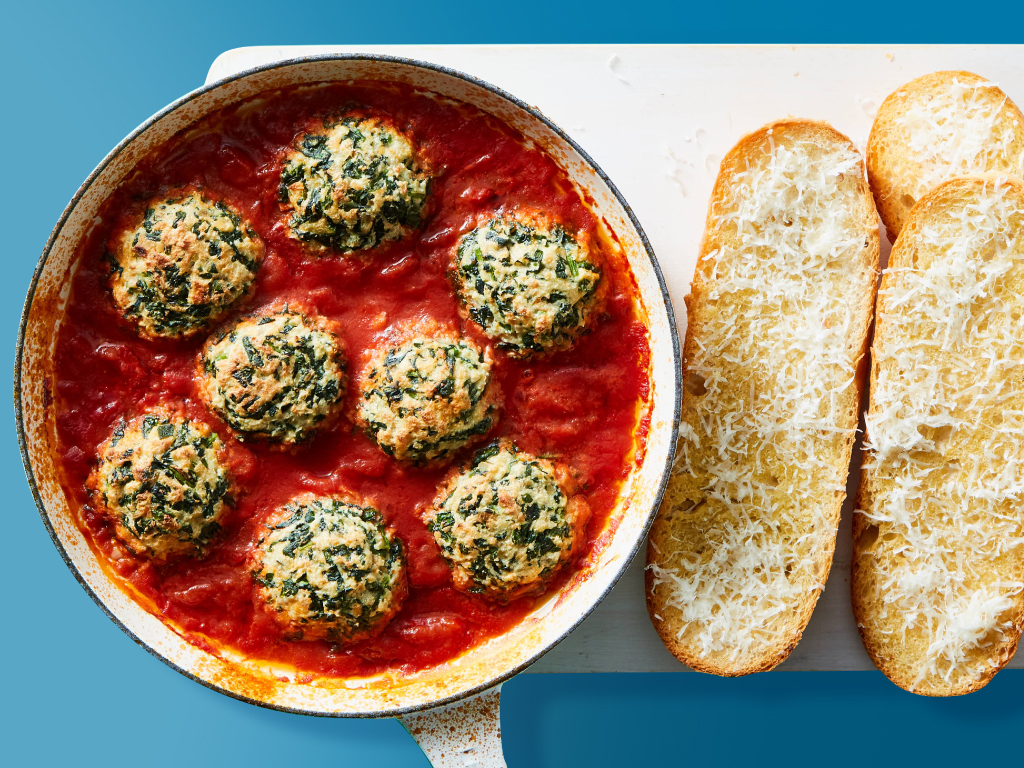 Strong to the finish, Cause I eats me Spinach…Ricotta Dumplings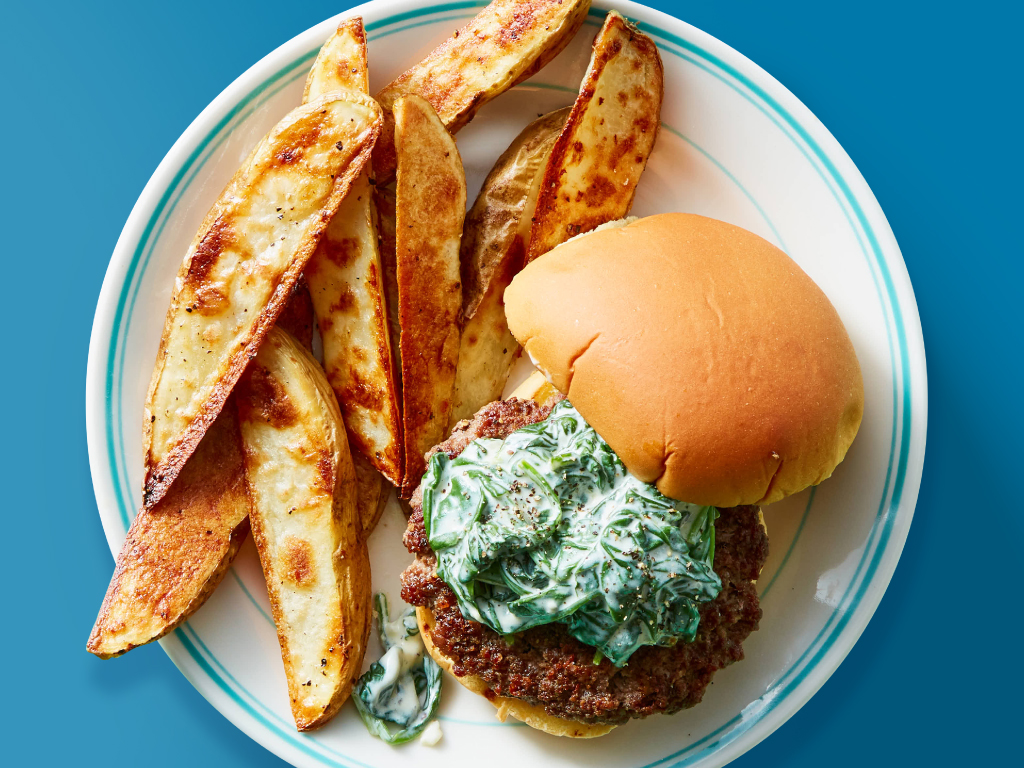 J. Wellington Wimpy Creamed Spinach Burger & Oven Fries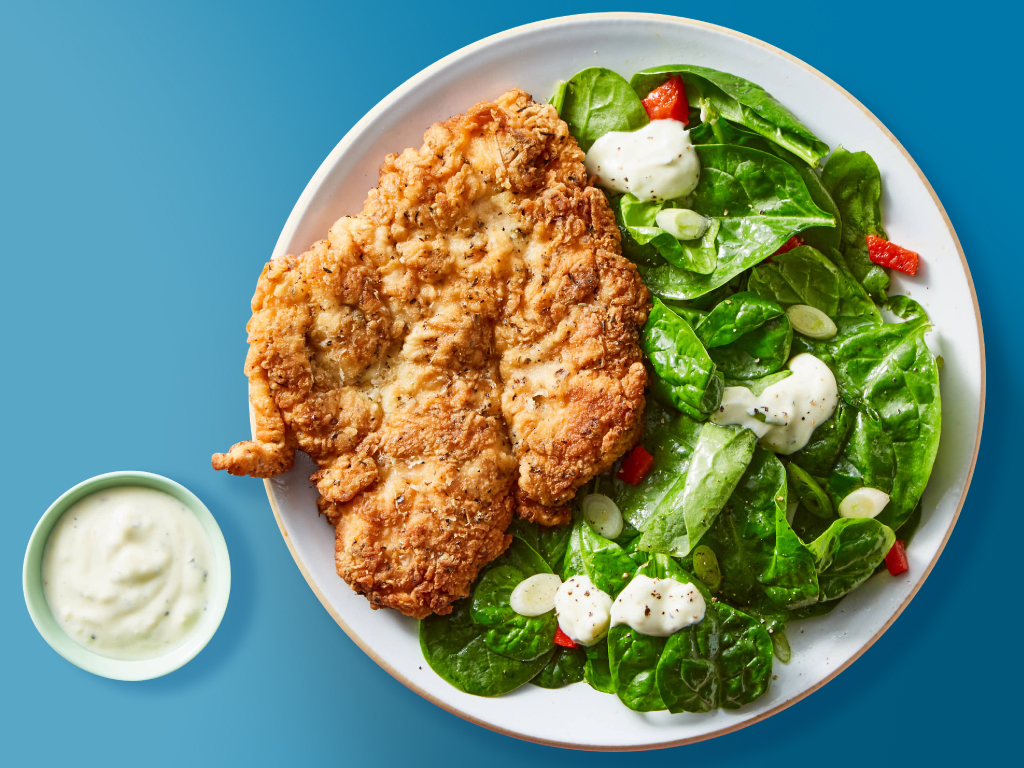 Olive Oyl Fried Chicken with Popeye's Spinach Salad
"Next to Olive Oyl and Swee'Pea, there's nothing Popeye loves more than his spinach," said C.J. Kettler, president, King Features. "We are thrilled to collaborate with Dinnerly to develop these delicious spinach-fueled, strong to the finish recipes in celebration of National Fresh Spinach Day and Popeye's 90th birthday."
"At Dinnerly we strive to deliver satisfying recipes and the freshest produce, so our customers can cook a healthy meal at home from scratch," said Theo Kaloudis, Dinnerly, U.S. recipe manager. "Since Dinnerly shares Popeye's love of fresh spinach, this fun partnership with King Features was a natural fit and has resulted in three perfect spinach-laden, Popeye-inspired recipes on our menu that we think everyone in the family will love – even fussy eaters!"
Dinnerly customers can begin placing their Dinnerly x Popeye Meal Kits orders now. The Dinnerly meal kit service delivers to most of the contiguous U.S. states. Home cooks can choose between the two-person or family box that feeds four people. Meals are $4.99 per serve plus $8.99 shipping. Subscribers can order either three, four, or five meals a week to suit their schedule.