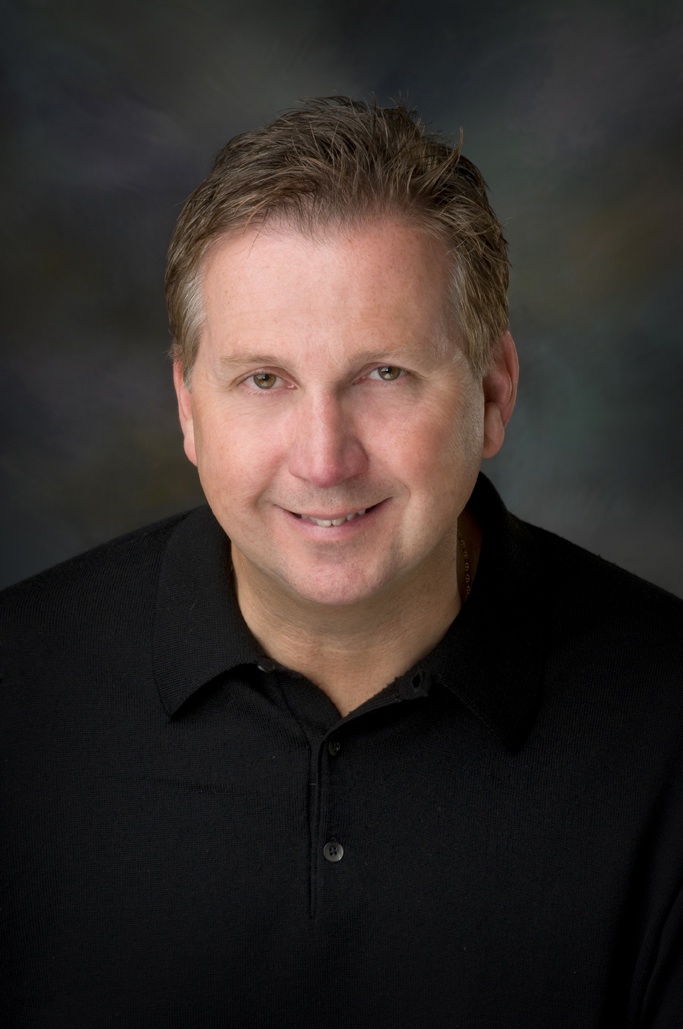 aNb Media's Jennifer Lynch chatted with MGM's Robert Marick, executive vice-president, Global Consumer Products & Experiences, about the studio's upcoming plans for the 75-year brand, The Addams Family. Created by cartoonist Charles Addams, which originally debuted in The New Yorker, the franchise has evolved over its history and now gears up for a new animated CGI film set to debut this fall. Marick talks about how MGM plans to evolve the upcoming movie tie-in program into an annual Halloween licensing program.
Tell us about how MGM is evolving the program for The Addams Family leading up to this fall's new animated flick?
Marick: This is a franchise that has been around for 75 years. First there was the comic strip, then there was the TV series, the films, and the Broadway show. It's exciting to see the franchise now come to life in CGI.
There are millions of fans around the world and we think there is a unique opportunity with our particular property to be the No. 1 licensed property at retail. We are thrilled by the support that we're getting, both with licensees and with retailers. In particular right now, we've got over 30 licensees across apparel, accessories, costumes, party goods, toys and plush, collectibles, novelties, food and beverage, interactive, publishing. The list just goes on.
Along with that, retailers have also stepped up and recognized this is a great property for the Halloween season. It's got great seasonal play, because of its heritage. We are approaching this more as a long-term franchise play. We want to make a mark on this Halloween, but also look at this as potentially a year-end program to keep interesting and fresh and bring back every Halloween.
When you look at what's available to consumers right now as it relates to Halloween and helping celebrate the Halloween-side of the business, there's not many companies out there that can do it. With Halloween following Christmas as the second-biggest selling season, we look at our property as just one avenue to be able to do that.
Do you think the characters still resonate with today's kids and audiences? And how will that carry through in your retail plans?
Marick: Because it has been around for so long, we think there's going to be strong viewership. The original films and TV series still stream and are available, and the music still resonates whether you've seen the show yet or not. In particular, I think Wednesday, who is really one of the standout characters both in the original strip and in the upcoming CGI, will resonate with these fans.
It seems like more properties in the horror genre are getting more play year-round in the marketplace. While The Addams Family isn't a horror franchise, do you think this trend can help the brand's overall plans moving forward at retail?
Marick: While I can't speak to the more mature horror genre, [Addams Family] is one of the unique, if not the only new release that's in the PG space. It's got a little scariness to it, but it's in a family-friendly way, which at the end of the day is what audiences kind of feel Halloween is. And that's where you see that $9 billion being spent for Halloween; it's being spent on kids and families.
In terms of product styling, the film's animation goes back to the roots of Charles Addams' original cartoons. Is that something that we're going to see across products, as well?
Marick: Absolutely. We work very closely with the filmmakers, looking at the CGI, and being able to capture that early on. Our sole role is to create unique products that are based on the film. That being said, we're also looking at some of the old classic Addams Family [cartoons] and doing some collector items as well. People will see at retail, both unique inspired-by-the-film and inspired-by-the-classic-TV-series and comic strip product.
What specific categories are you focus on right now around the film's launch?
Marick: We definitely are trying to hit all the majors. With 30 licensees across those different categories, we've got a really good breadth but we also have depth. At the end of the day, because we are launching this during that Halloween seasonal window, I think the area I am most proud of is certainly our costumes. We have a perfect partner with Rubie's. Given the nature of the Halloween season, it was the obvious first place to go. We will use that as an anchor, as with our toys and collectibles, and then with publishing. Then we will expand and look at a year-round program around collectibles, apparel, and accessories.
Do you have plans in the works any kind, location-based experiences or entertainment, playing into the Halloween time of year?
We certainly do, but our plans right now are not till 2020. We didn't want to give away too much too soon. We wanted the film to lead. We wanted it to set the impression. We're going to support it with products, but right now we are already in conversations for bringing those experiential elements into 2020 and beyond. That's, in part, a very important component we picked up on. Consumers indeed want to be able to experience brands in unique and different ways.
Part of our whole strategy in keeping this property alive beyond the film window is give consumers a reason to come back. The reason that they come back is creating those types of experiences, but also looking at the Addams Family, I love the tag line: "Think your family is weird?" You look at the Addams Family, and every family has an element of them in that. We're going to be looking to celebrate that year-round in terms of what would be the Addams Family version of, let's say, Easter or Mother's Day. The film's Instagram page already offers two great examples there about celebrating in the unique Addams Family way. I think that really is very indicative of how we see this property living beyond this seasonal window.