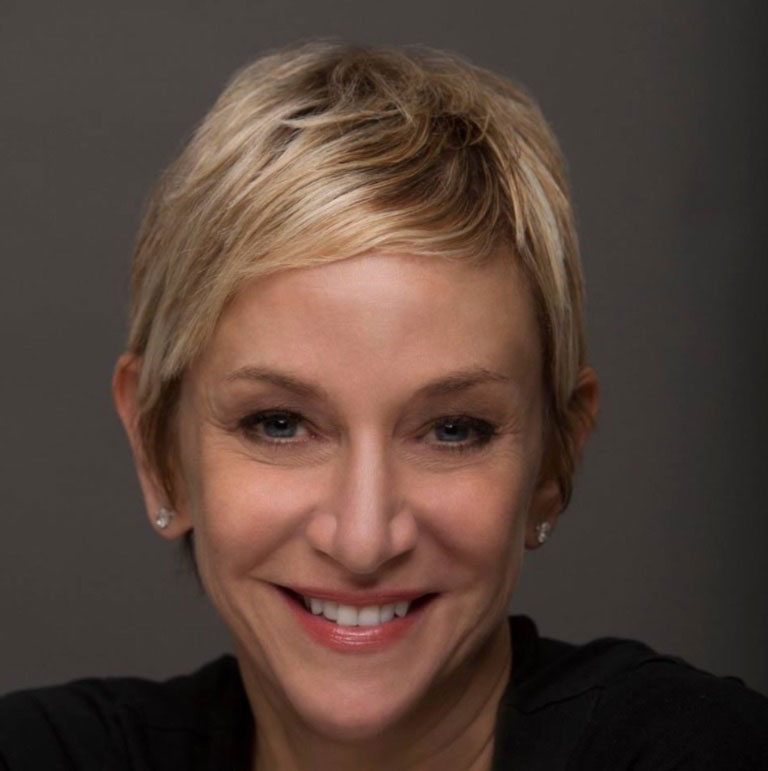 Ahead of Licensing Expo, aNb Media chatted with Jamie Stevens, executive vice-president of Sony Pictures Consumer Products, about how the studio has responded to shifting viewer and shopping habits and the DTR opportunities properties such as Cobra Kai are creating.
With the continued shift in viewing and shopping habits, how has Sony's approach to brand licensing changed?
Stevens: We are fortunate at Sony, because we have lots of different content for numerous audiences. From film to television, we have content that's targeted to kids, family, and adults. That gives us an opportunity to be everywhere. To show our content and our products in many places, we're constantly looking at working with our licensees to find different ways of selling our products, and making sure we're staying on top of where the fans are.
The retail landscape is changing. The distribution landscape, to some extent, is changing. I think there will always be a theatrical audience, and theatrical events. That will continue to be important to the studio. We develop our programs around those theatrical moments. But, on the TV side, there's a different cadence to the product, how it's rolled out, et cetera.
Especially when you look at kids' entertainment, we've seen how there can be a bigger opportunity around a film's release to 4K, Blu-ray et cetera. Is that impacting where Sony is placing an emphasis in terms of product launch?
Stevens: There are many properties that we have that are 365. But, we know, especially with new IP, that fans need to go see the film in order to relate to the characters.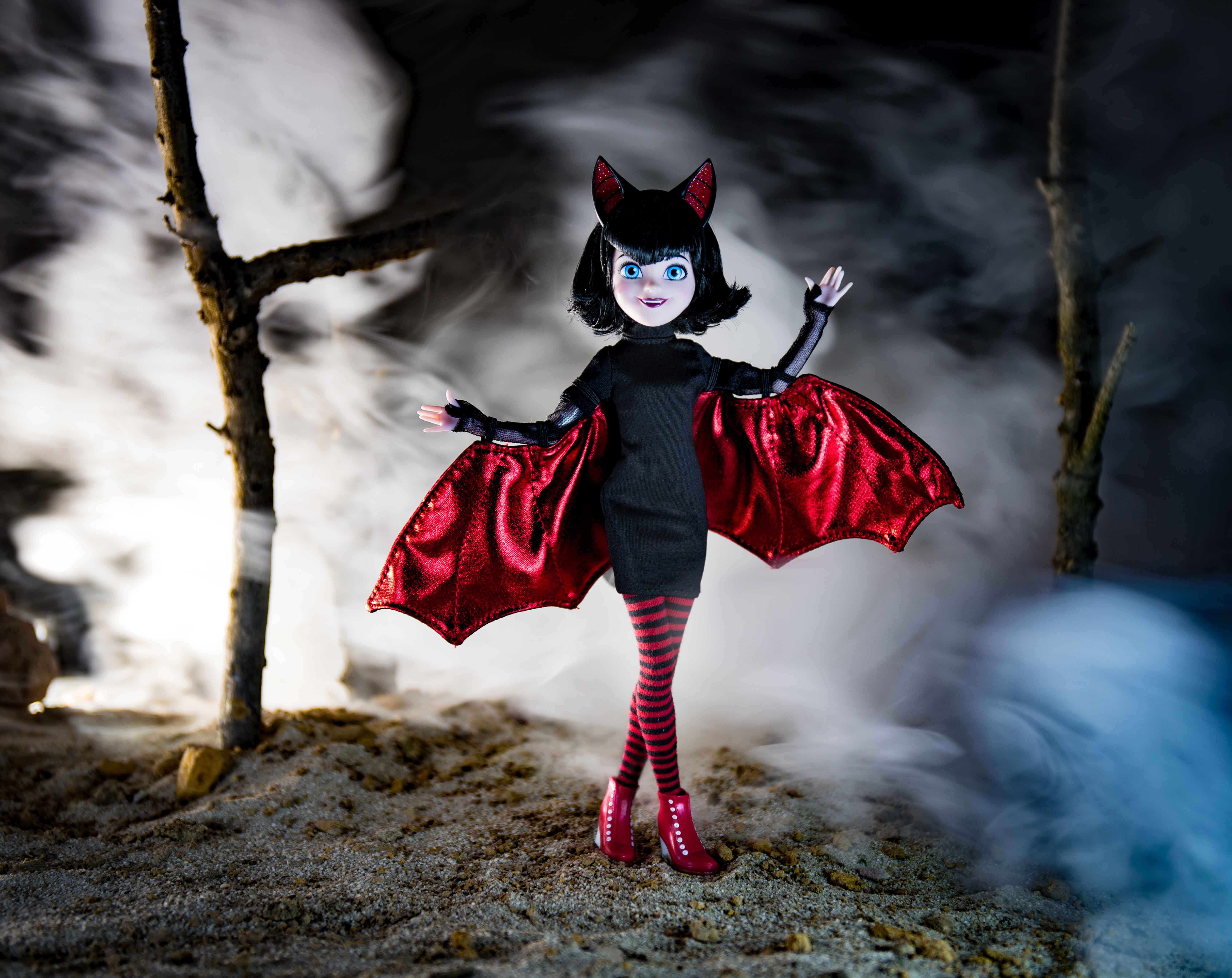 We have product out at the theatrical window, but we're finding especially with kids' content, that the second window is equally as important. At that point, they understand all the characters. It gives us an opportunity to actually build out the two windows. We saw that with the Jumanji movie. We've seen it with Hotel Transylvania. I think, especially for new IP, that's where you're seeing that.
What are the big focuses for Sony looking ahead to 2020 and beyond?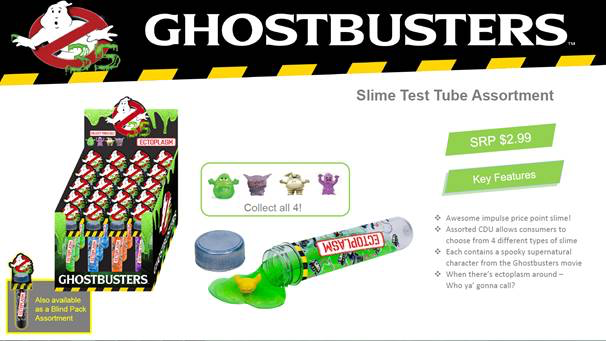 In the next few years, you'll see a mix of franchises with original IP for lots of different audiences. This summer, we are celebrating Men In Black. During the holiday, we have another Jumanji movie coming off the heels of the last very successful film. We're doing another Peter Rabbit movie, Peter Rabbit 2. And we are celebrating Ghostbusters' 35th anniversary this year, which will then lead to a new Ghostbusters movie in summer of 2021.
We also have an original IP from Sony Pictures Animation called Vivo starring Lin-Manuel Miranda. And we have another Hotel Transylvania coming out holiday 2021, which has been a really great franchise for us.
Have you seen that the additional television and supporting content has also helped to keep fans more engaged, particularly for franchises?
Having a 365-day-a-year content strategy has been helpful. We have a new season of Cobra Kai, and that has been great for us from a product standpoint. Outlander and Breaking Bad have been great from a catalog standpoint.
Looking at 'Cobra Kai', what's been your focus in terms of product?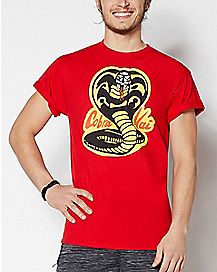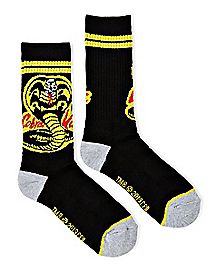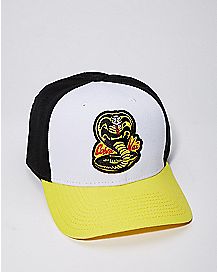 We focused on apparel, accessories, and home.The other thing that we've been able to do is we have a direct site, cobrakai.com.
Working direct to retail gives us the ability to react very quickly when we launch a new program. Cobra Kai debuted on YouTube, and we knew it was a hit. We were able to put out products very quickly and that gave us the ability to show that the program could be successful. For the second season, we're expanding within other channels of retail.
Since that was so successful for you, are you looking for other properties in the future to use that model with?
Yes. We've done it with Outlander as well. We find that [it works best for] shows that have a rabid following. We don't set it up as stand-alone and that's the only way that fans can purchase products, but it's a good opportunity for us to have product all in one place for fans of those shows. It also gives us the ability to test different products to see what fans thinks of them and their viability.
The gaming space, as well as live experiences have been two segments that seem to be taking off in terms of offering brand owners new opportunities to engage fans. Is this something you're seeing, and how are you applying that to your programs?
Our interactive gaming is a huge category for us, for both console and mobile. We continue to look at different areas to license there, in both film and television.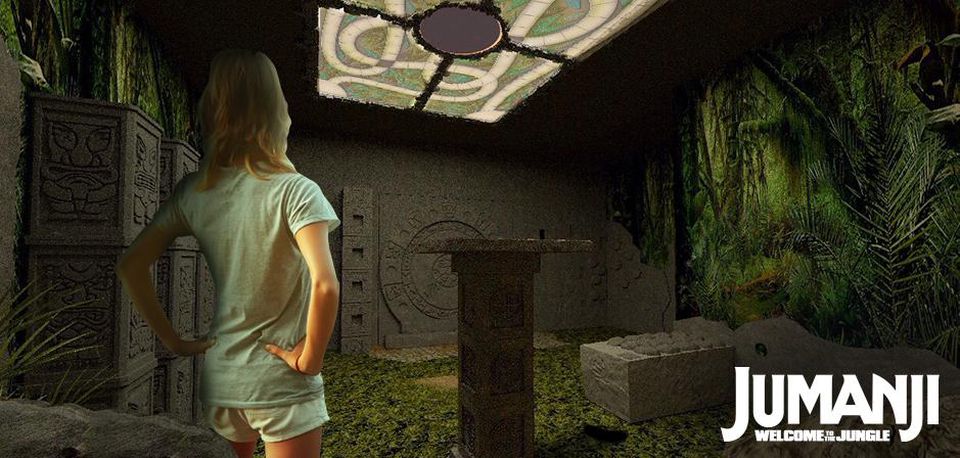 Events have also been a source of revenue for us. It also is a great way to extend the brand, and the experiences for fans. For the last Jumanji movie, we did an escape room, which performed really well. We are also working on a 'Shark Tank' entrepreneurial event that will tour.
We do a lot of mall tours, specifically internationally. There's a lot of other interactive exhibitions and things like that, that we're looking at doing for a lot of our properties. I think fans are always looking for a way to get closer to their favorite brands and entertainment. I think this gives us an opportunity and it gives fans an opportunity to get out of the house, off their devices, and sharing experiences around their favorite brands.