Playmates Toys Named Pikwik's Master Toy Partner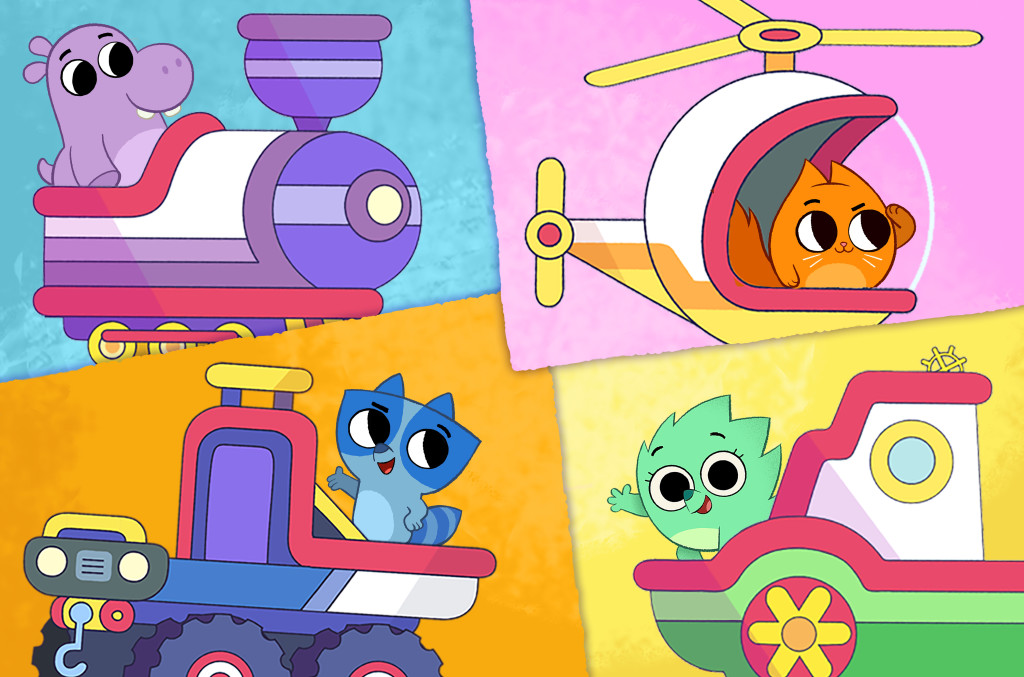 On the heels of its U.S. broadcast deal with Disney Junior and Hulu, Guru Studio has appointed Playmates Toys as its global master toy partner for the newest original preschool series Pikwik.
In collaboration with Guru, Playmates will bring to market a complete line of figures, playsets, vehicles, plush, and roleplay items inspired by the new series, which is set to air on Disney Junior US and other territories in 2020. Playmates Toys has acquired worldwide toy rights, excluding China.
The series, which was acquired by Disney Junior US, Australia/New Zealand, Korea and India, follows team leader Suki the hedgehog, Trevor the racoon, Hazel the cat, and Tibor the hippo, as they work together to deliver surprise-filled parcels to the colorful residents of Pikwik. The 52 x 11 minute episodes are packed with big adventures, silly hijinks, and heartfelt charm that will entertain preschoolers while underscoring the social value of team work, responsibility, and critical thinking.
Pikwik was created by Guru Studio's President & Executive Creative Director Frank Falcone and Development Executive Rachel Reade Marcus.
Hog Wild Teams with Tony Hawk for Box Boarders Line
Pro skateboarder Tony Hawk has teamed up with Hog Wild Toys to introduce Tony Hawk Box Boarders. The new line of collectibles will feature uniquely designed pro skater figures and playsets to simulate real skateboarding.
Box Boarders roll on a steel ball bearing, allowing them to skate in any direction on flat surfaces. Using the Tony Hawk Box Boarders Studio app to record your skate sessions and edit amazing trick compilations. Kids of all ages and skill levels can experience the thrill of landing pro-level tricks and film, edit, and share them online using #TonyHawkBoxBoarders. The products launch at Walmart, and are available now.
Fans can follow along on the Tony Hawk Box Boarders YouTube channel to see trick videos filmed by the Box Boarder team and kids from all over the world. Subscribe to stay tuned for epic trick movies, giveaways, competitions and more. The company will be following along to select videos for its Trick of the Week segment.
The Tony Hawk Box Boarders line includes the following:
Box Boarders Action Pack: Collect all 13 famous skateboarders such as Tony Hawk, Lizzie Armanto, or Aaron Homoki. The Action pack comes with two Box Boarders, a Cam Holder, and four tape-down Trick Ramps. Launch off the Trick Ramp, ride your bedroom desk or skate anywhere else. The Action pack retails for $7.99.
Box Boarders Super Pack: Choose from four different bowls, including Kidney Bowl, Backyard Bowl, Pro Park and Eight Bowl. Slide your phone into the slot located the side of the bowl, attach the fish eye lens for wide-angle shooting, and begin filming. Edit with the Tony Hawk Box Boarders Studio app. The Super pack will retail for $19.99.
Wham-O to Launch Smacircle S1 eBike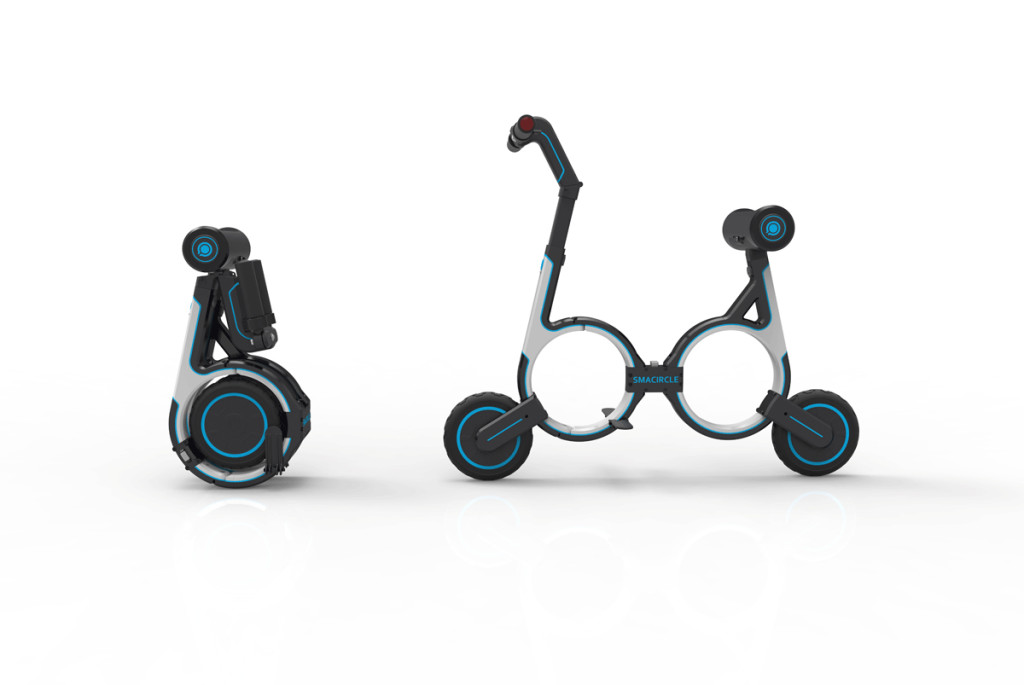 Wham-O announced a strategic partnership with the Smacircle startup. The deal leverages Smacircle's research and development with Wham-O's sales and marketing expertise to introduce Smacircle S1, a compact and lightweight eBike. Weighing approximately 17 pounds, the S1 can easily be folded in five simple steps into a small backpack. Once folded, it has a footprint of 19 inches across. The S1 was named an honoree for a CES 2018 Innovation Award in the Tech For A Better World product category.
While it may appear frail, the body is mostly constructed of carbon fiber capable of supporting up to 220 pounds. The high-quality, high-capacity Samsung battery for the Smacircle holds up to 1-15 miles on a single charge, and the battery fully recharges in three hours. The 5,700 mAh battery pack and 240W motor are powerful enough to propel the S1 to a top speed of 15 mph and a grade of up to 15 degrees.
The Smacircle S1 comes with an iOS/Android-compatible mobile app that lets the user lock and unlock the bike; adjust the lights; and track routes, maximum speed, and trip duration.
The Smacircle S1 will launch in February and retail for $1,399 USD.