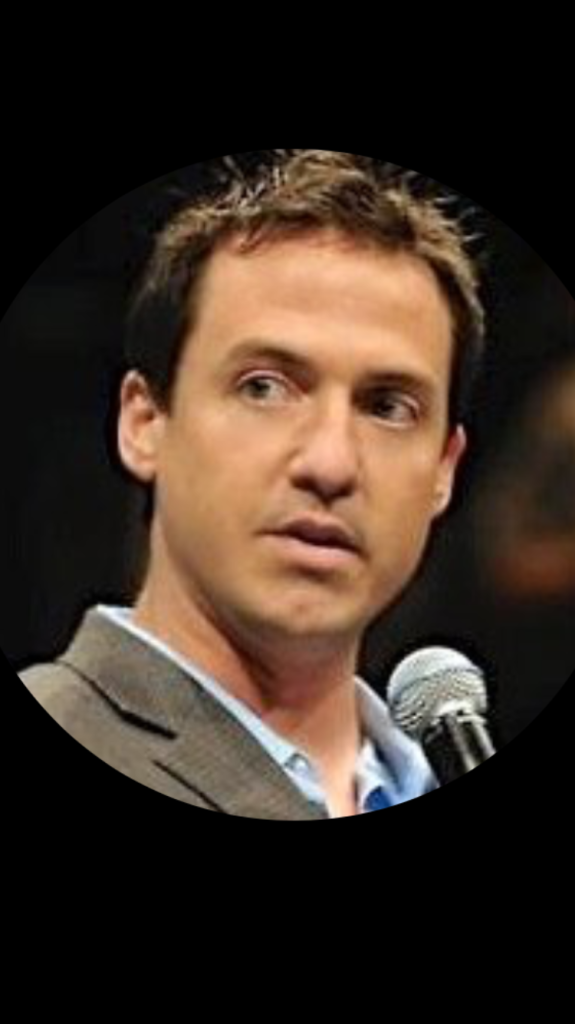 Wicked Cool Toys Expands Executive Team, Hires Mitschele
Wicked Cool Toys has expanded its executive leadership team with the addition of Herb Mitschele, as executive vice-president of Global Sales & Operations. Mitschele is a toy industry veteran who most recently served as CEO and co-founder of Shodogg, a software company based in New York City.
Prior to running Shodogg for the past seven years, Mitschele held a myriad executive positions and toy industry roles over his almost two decade career, including in sales, marketing, licensing, operations and international business development. Mitschele was COO at CDI, a division of Jakks Pacific, and vice-president of international sales at Playmates Toys, where he helped re-launch the Teenage Mutant Ninja Turtles toy brand internationally and built the business to become a top-notch performer in more than 40 countries. He has been involved with many of the toy industry's top brands, including Matchbox and Disney Princess, and has helped launch hundreds of industry-leading products throughout his career, including Tekno the Robotic Puppy while at Toy Quest.
This latest hiring follows the recent news of Wicked Cool Toys' rebranding, which the company took to social media to unveil last week.
Jakks Pacific Appoints Wolfson to Lead Studio JP
Jakks Pacific announced the addition of Jared Wolfson as senior vice-president, digital marketing and Studio JP, effective immediately.
In the newly created position, Wolfson will be responsible for developing, launching, expanding, and managing Jakks Pacific's portfolio of properties digital footprint as well as spearheading Studio JP, a division dedicated to creating and developing original, multiplatform computer-generated animated content in a joint venture with China's Meisheng Cultural & Creative Corp.'s animation studio Rising Anime.
Wolfson has been a leader in the kids and family entertainment industry for more than 15 years. He has developed, produced, and distributed hundreds of hours of animated entertainment content to broadcast partners such as Disney Channel, Nickelodeon, Netflix, and has overseen the marketing and distribution of multi-billion dollar licensed consumer products businesses with major studios, networks, IP owners, and international partners including Disney, Nickelodeon, Lucas, Marvel, DC, and Sony to name a few.
Additionally, Jakks announced that Joel M. Bennett, the company's CFO, will be stepping down from his position at the company. The company has commenced an external search to identify a new CFO. In order to arrange for a smooth transition, Bennett will continue as the CFO until completion of the company's annual report for the 2017 fiscal year or such earlier date that a successor has been named and transitioned to the office of CFO.