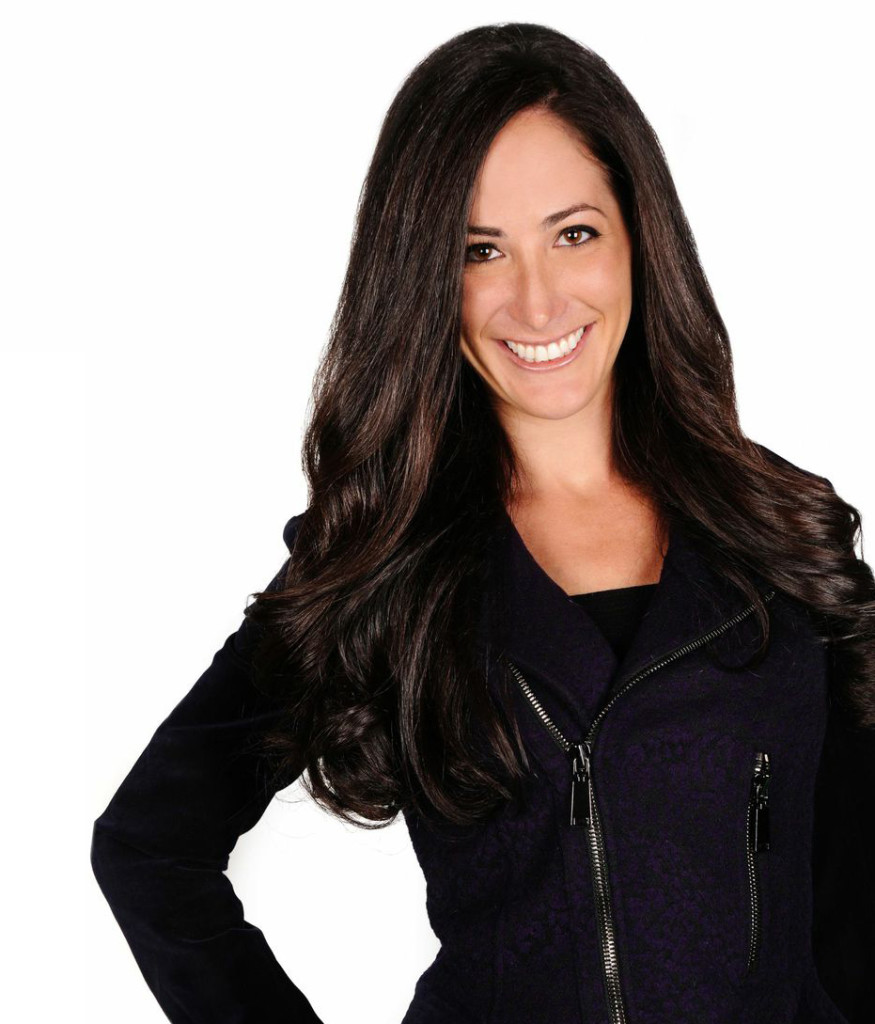 Basic Fun! Taps Ashley Mady as Head of Brand Development
Basic Fun!, the toy company formed from the merger of The Bridge Direct and Tech 4 Kids, has named Ashley Mady as its head of brand development.
Mady currently serves as president of the global non-profit Women In Toys, Licensing & Entertainment (WIT), and previously founded and helmed the brand licensing and creative agency, Brandberry.
In the newly created role, Mady will lead the conceptualization of new sustainable brands for Basic Fun!'s portfolio, as well as oversee the company's digital and social media presence. She will be responsible for tracking trends, spearheading inventor relations, and collaborating with the brand management team on growth plans that drive innovation for new and existing brands across the company's product portfolio. Mady will also be charged with building Basic Fun!'s corporate brand and will act as a brand ambassador at consumer- and trade-facing events.
Two of the company's new launches for spring 2018 are properties that Mady created at Brandberry and licensed to Basic Fun!: Cake Pop Cuties and Poopeez. Cake Pop Cuties are squishy foam collectibles packaged as cake pops, and Poopeez celebrates potty humor with themed mini figures in toilet-paper styled capsules.
Mady will continue to serve as WIT president, complementing her role at Basic Fun!
Kingston Upped to SVP, Nickelodeon & Viacom Consumer Products
Viacom International Media Networks (VIMN) has promoted Mark Kingston to senior vice-president of Nickelodeon and Viacom Consumer Products.
In his new role, Kingston will oversee all of Viacom's consumer products ventures outside of the U.S. including retail, operations, licensing, promotions and marketing, focusing primarily on the EMEA region.
Kingston previously served as the company's vice-president of European licensing, retail sales, and trade marketing. Before Viacom, Kingston held various positions with The Walt Disney Company and BBC Worldwide. Kingston started his career at Mars UK.