Excell Brands Names Terry Rosendahl as President, CEO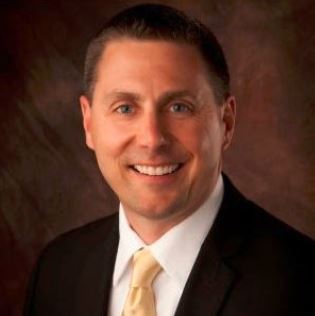 Excell Brands has appointed Terry Rosendahl to the role of president and CEO, effective immediately.
Rosendahl, who previously held the position of president of Excell Marketing, will succeed Stan Seidler, the company's chairman and founder.
Rosendahl brings to this new role an array of experience, leadership, and commitment to the Excell group of companies. He has a 22-year track record of achievement with the company, beginning as a field representative and in successive assignments progressing to regional sales manager, buyer, director of purchasing, vice-president of sales and merchandising, president of Excell Marketing, and now president and CEO of Excell Brands. He holds a bachelor's degree in Public Administration from the University of Northern Iowa, and an
MBA from the University of Iowa.
"Terry's leadership, marketing ability, and analytical expertise are superb," said Seidler. "With his unwavering commitment to our future growth, I have all the confidence that Terry will continue to drive Excell Brands and lead us to even greater heights in the future."
Seidler will remain active at Excell Brands, assuming the position of chairman.
Excell Brands is a leading national supplier and manufacturer of impulse trend collectibles.