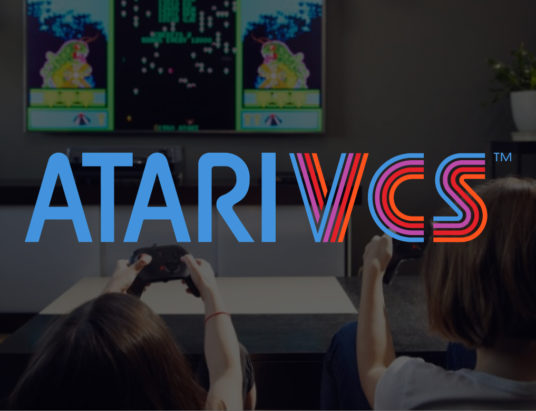 Atari made several announcements about its all-new Atari VCS home gaming and entertainment system during the 2019 E3 Expo.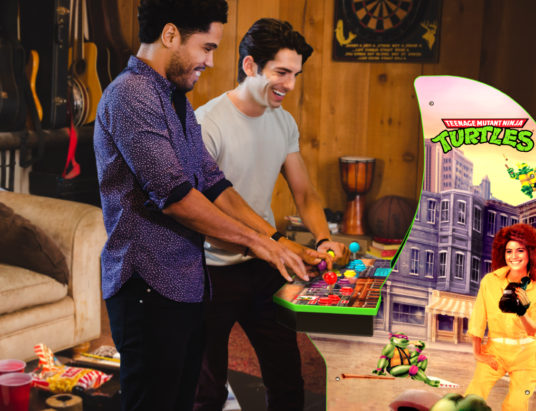 Arcade1Up marks its E3 Expo return with newly announced cabinet titles for fall, Teenage Mutant Ninja Turtles and Marvel Super Heroes.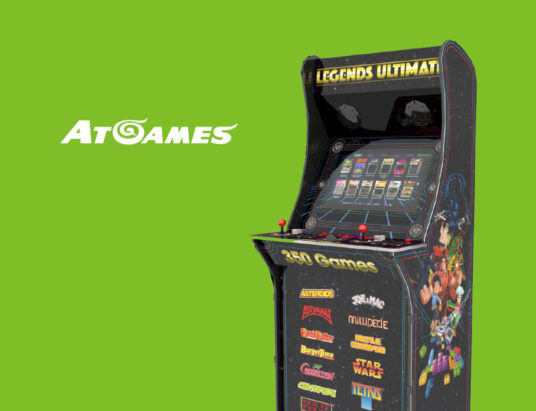 AtGames Digital Media announced its Legends Ultimate arcade machine. The new, full-size arcade unit will feature hundreds of games that offer a mix of classic arcade and video games. This includes games from Atari, ColecoVision, Data East, The Tetris Company, and more. such as Asteroids, BurgerTime, Centipede, Fighter's History, Pong, and Tetris. The unit will feature a traditional arcade-style control panel with two joysticks, six action buttons per…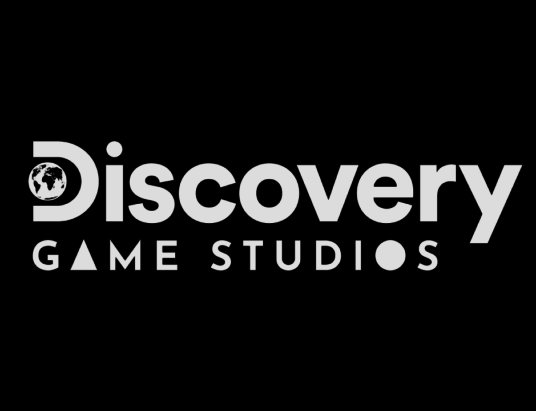 Discovery announced the official launch of Discovery Game Studios, which will serve as a hub for the creation, licensing, and distribution of games for PC, video game consoles, and mobile game platforms.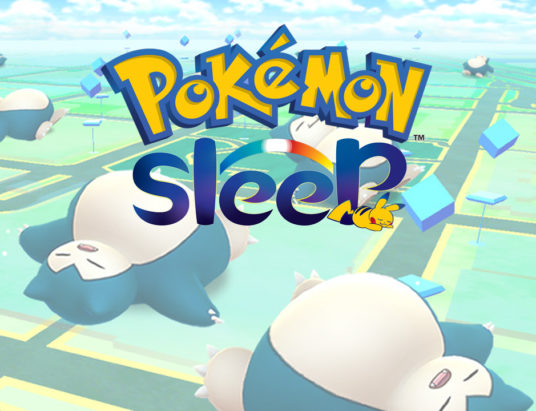 Pokémon GO drove millions of players to get active, now The Pokémon Company is trying to get Pokémon Trainers to get their beauty rest with Pokémon Sleep.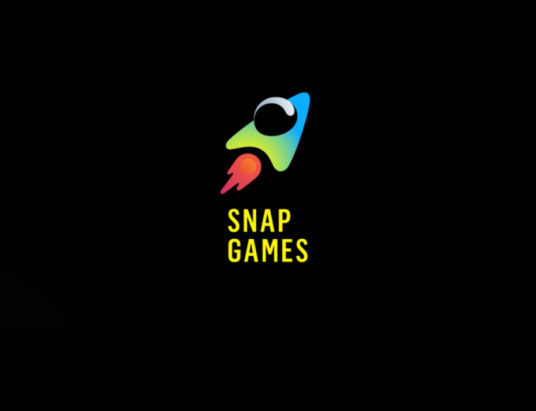 Snap Inc. announced the addition of Snap Games, offering Snapchat users a new way to engage with friends—through mobile gaming.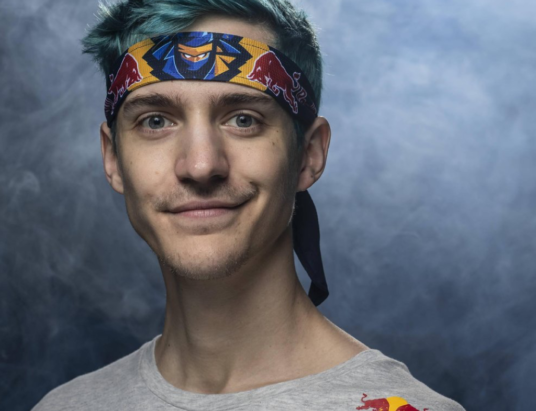 With the video game industry becoming more mainstream, and the popularity of Fortnite and eSports growing, affiliated toy and product companies have monetized and adapted to a brave new world largely influenced by the fans.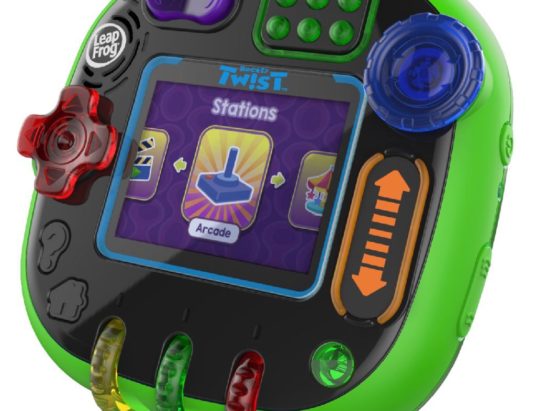 LeapFrog unveils RockIt Twist, a new gaming system for kids with some hidden educational value.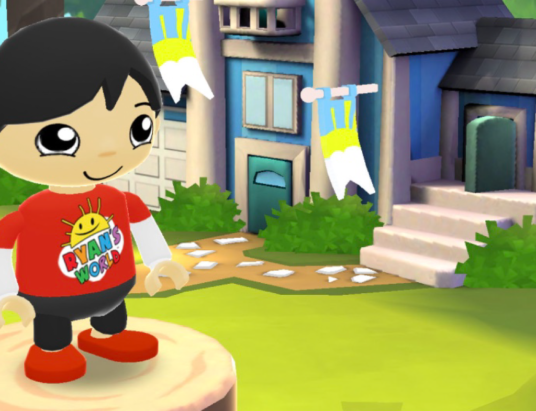 Pocket.watch Announces Gaming Division