After four consecutive years of growth in the toy industry, 2018 saw its first drop, with annual toy sales down two percent compared to 2017, according to The NPD Group. U.S. total toy sales for the year were at $21.6 billion. Not bad news when taking into account an entire chain devoted to selling only toys closed its doors.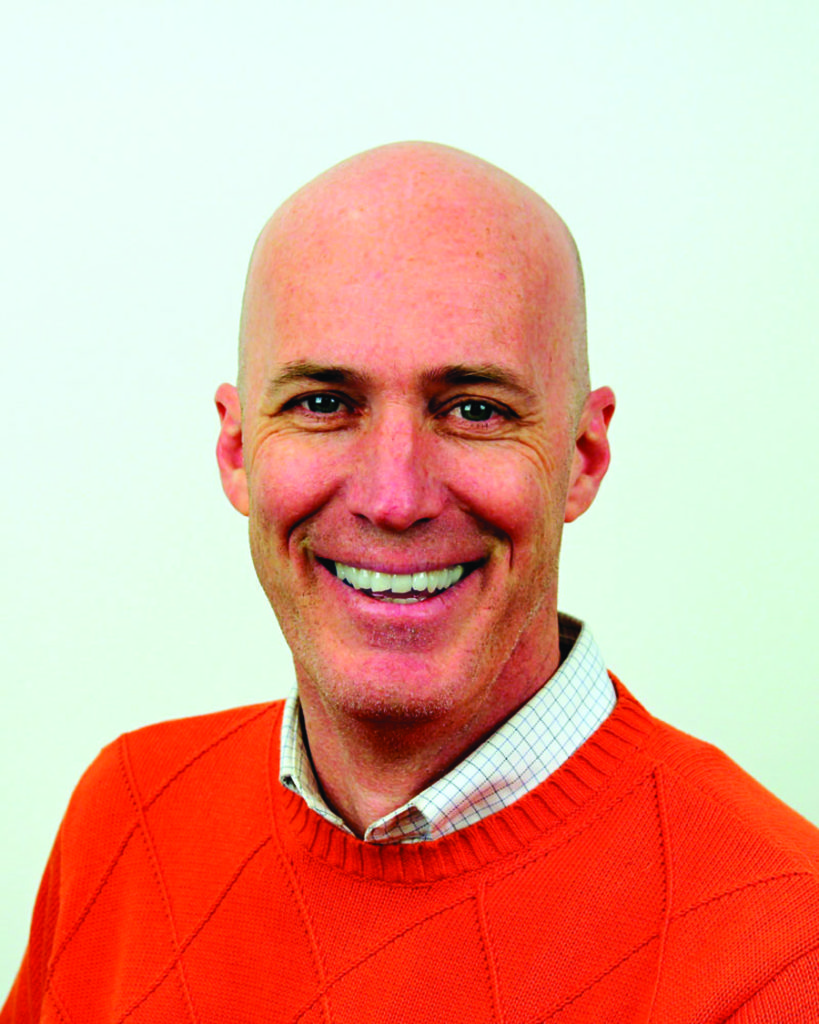 What I do find disturbing about this news is that earlier in 2018 The NPD Group reported toy sales were up 7 percent. As of this writing, I have not seen any reports detailing just 2018 fourth quarter toy sales. Talking to industry professionals, best-guess estimates have toy sales down approximately 7 percent in the all-important fourth quarter. Perhaps there is some truth to consumers taking advantage of the Toys "R" Us going-out-of-business sales and keeping those purchases as gifts for the holiday season. Whatever the numbers are, the toy industry as a whole survived and is primed for recovery in 2019.
There are approximately 30 theatrical films slated for release this year that have licensed tie-ins to toys. Not every film will be a success but there are certainly ample opportunities for the consumer to buy in. As the entertainment landscape continues to shift, we're also seeing more opportunities for manufacturers and licensors beyond traditional entertainment. Last year, pocket.watch and Ryan ToysReview proved this with the launch of Ryan's World, which expands to 40 licensees this year. The gaming sector is going to be another major space to watch in 2019, especially thanks to eSports, the continued success of Nintendo Switch, and Fortnite's cult following.
At retail, while the post-Toys "R" Us landscape seemed uncertain heading into holiday 2018, we predict 2019 will see a lot more opportunity as more retailers step into the toy selling world.
For toy manufacturers, this means more potential outlets to place their wares. As of this writing, rumors were rampant as to the future of a new Toys "R" Us. [Editor's Note: Toys 'R' Us announced plans for its comeback as Tru Kids Brands earlier this month. We have exclusive details on that here.]
Now, here we are once again gathering in New York for Toy Fair. Just like spring training in baseball, the upcoming year is full of promise and optimism. On paper all the ingredients are there for a successful year, including lots of great new innovative toys and line extensions for retailers to get excited about. The hard part is over, surviving. Time to move on and thrive.
Happy Toy Fair!
Bob Glaser is the publisher of Toys & Family Entertainment as well as the executive vice-president and general manager of Toys for TTPM.