"From its inception 18 years ago, this brand has always been about self-expression, dynamic design, and all-ages appeal. These attributes are what makes UglyDolls translate so seamlessly into entertainment, as well as what makes it such a joy to work on as a merchandise program," Stephanie Sperber, president and founder, White Space Entertainment, licensing agency for the brand.
The quirky plush toy line known as UglyDolls comes to life on screen this May in its first self-titled feature film.
Inspired by the plush toy line, created by David Horvath and Sun-Min Kim in 2001, the STXfilms' movie centers on the character Moxy (voiced by Kelly Clarkson) who lives in Uglyville, a town where being weird and outside the norm is celebrated. While Moxy loves her life in Uglyville, she dreams of one day making it to "The Big World" where she'll be loved by a real child.
With her motley crew of closest friends (Uglydog, Ox, Babo, Wage, Luckybat) in tow, Moxy sets out on a journey to fulfill her destiny that leads them to another world entirely: Perfection. Perfection is the place where conventional dolls are trained to follow protocols in order to graduate to The Big World. Here, suddenly everything that makes the UglyDolls unique is called into question, and they must learn to confront what it means to be different and embrace who they are.
The animated musical features a cast comprised of the world's biggest global pop music stars, including Clarkson, Nick Jonas, Janelle Monáe, Blake Shelton, Pitbull, Chinese megastar Leehom Wang, as well as rising stars Bebe Rexha, Charli XCX, and Lizzo.
Earlier this year, STX Entertainment also announced a partnership with Alibaba Pictures in China to co-produce and co-finance additional content inspired by UglyDolls and further expand the franchise globally. This includes the animated feature film as well as an animated series in development with Hulu, digital and print publishing, mobile and educational games, soundtracks and music, and licensing programs. The company also announced the expansion of the UglyDolls licensing program in Europe.
Featured Product:
Serving as master toy partner, Hasbro has created an all-encompassing toy line that includes everything from basic and interactive plush to dressable and collectible figures and the UglyVille playset.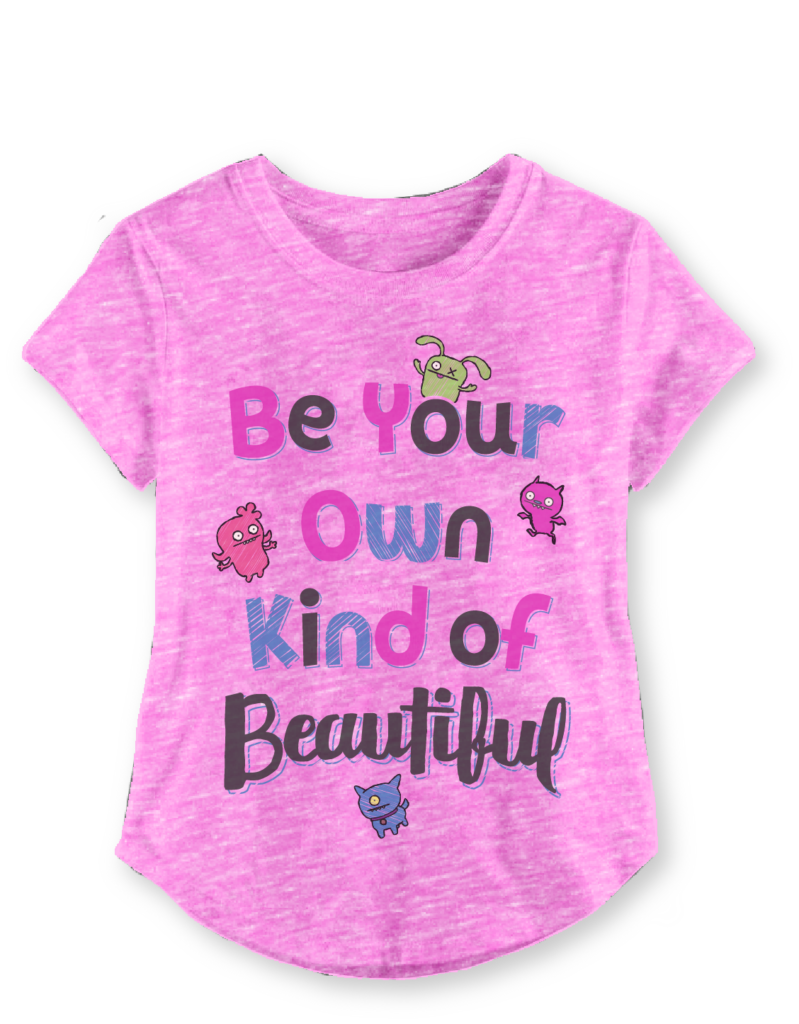 Hybrid Apparel offers an adorably "ugly" line of tees that highlight the colorful and unique looks of each of the UglyDolls characters.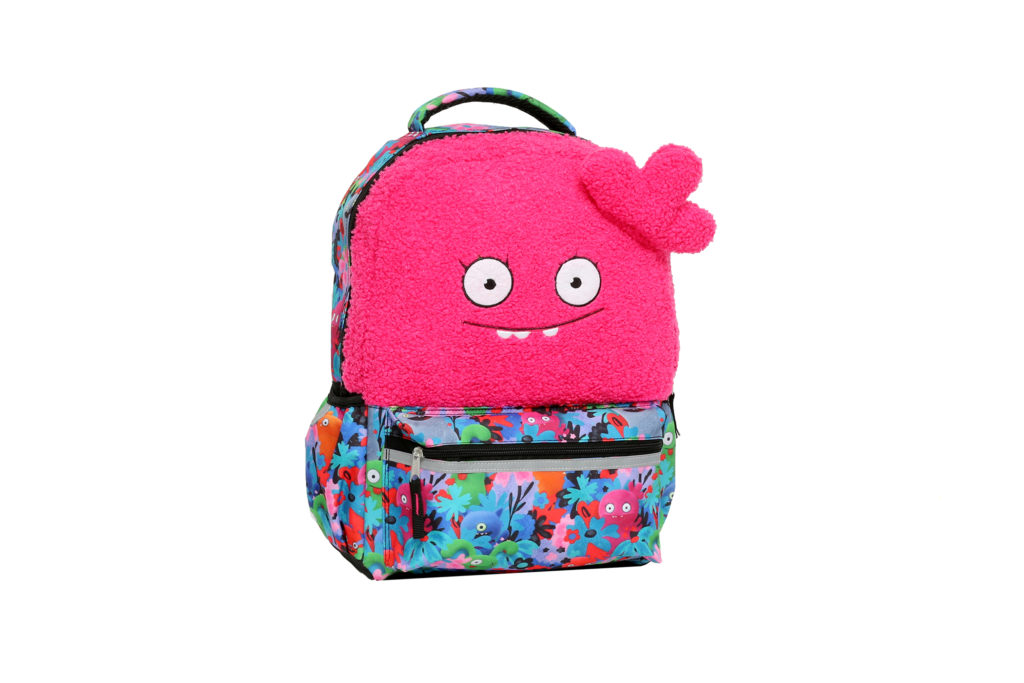 Gearing up for the back-to-school season, the UglyDolls backpack and lunchbox from Accessory Innovation each feature fuzzy and flocked material inspired by UglyDolls' cast of characters.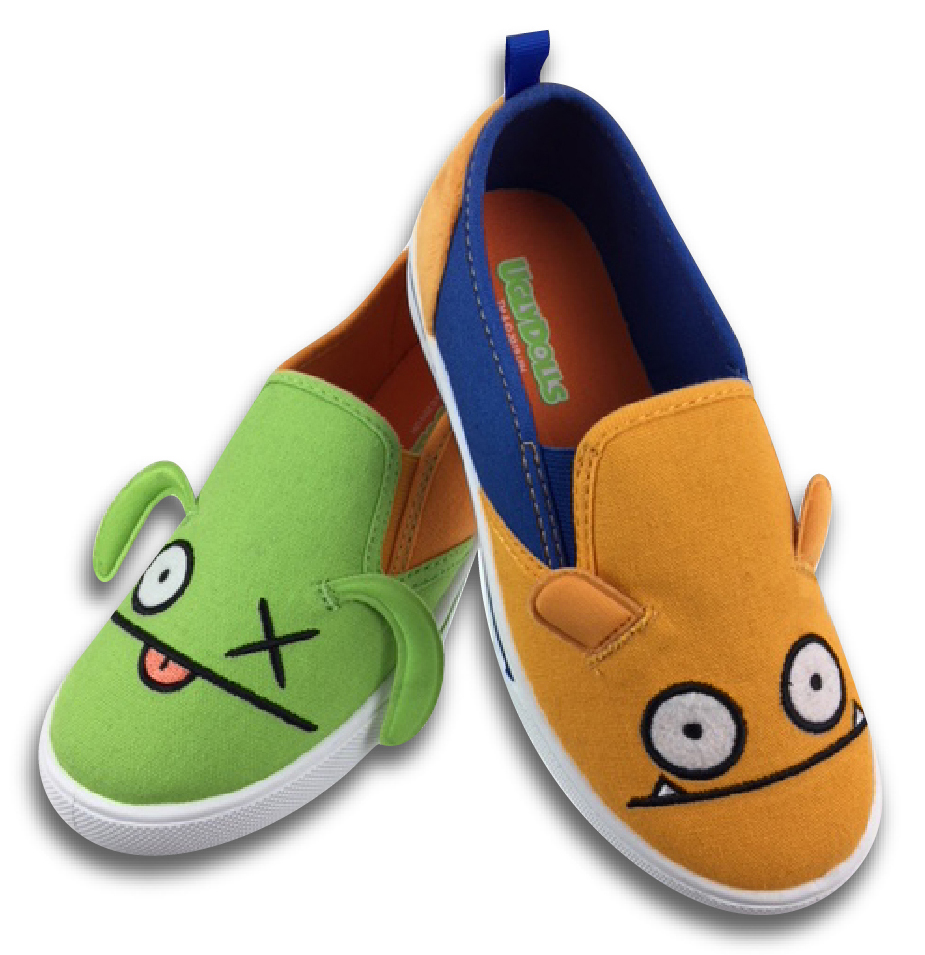 SG Footwear offers UglyDolls footwear for every season and occasion, from school to the beach or rainy days.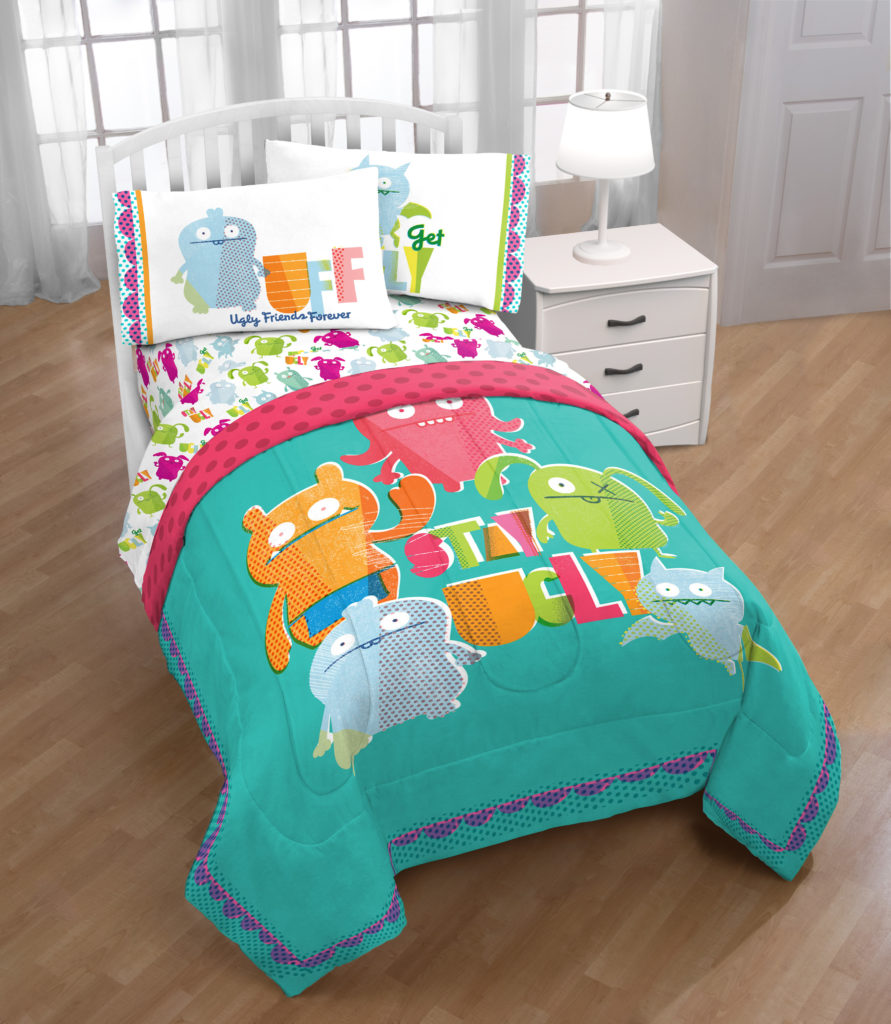 Jay Franco offers up an UglyDolls-inspired bed set that includes graphically designed sheets, duvet, and pillows.