Crunchyroll and Bioworld renewed their agreement for North America and Europe. Under the deal, Bioworld has recommitted to serve up authentic lifestyle gear for Crunchyroll's slate of popular anime series.
"Crunchyroll has the world's largest collection of anime, and continuing to work closely with Bioworld will improve our speed to market and will bring the anime community an even broader selection of goods for both our new and long-running series" said John Leonhardt, head of consumer products, Crunchyroll. "Our collective teams are passionate fans themselves, and we're so grateful for Bioworld's continued dedication and creativity as we work to better serve the global anime fandom."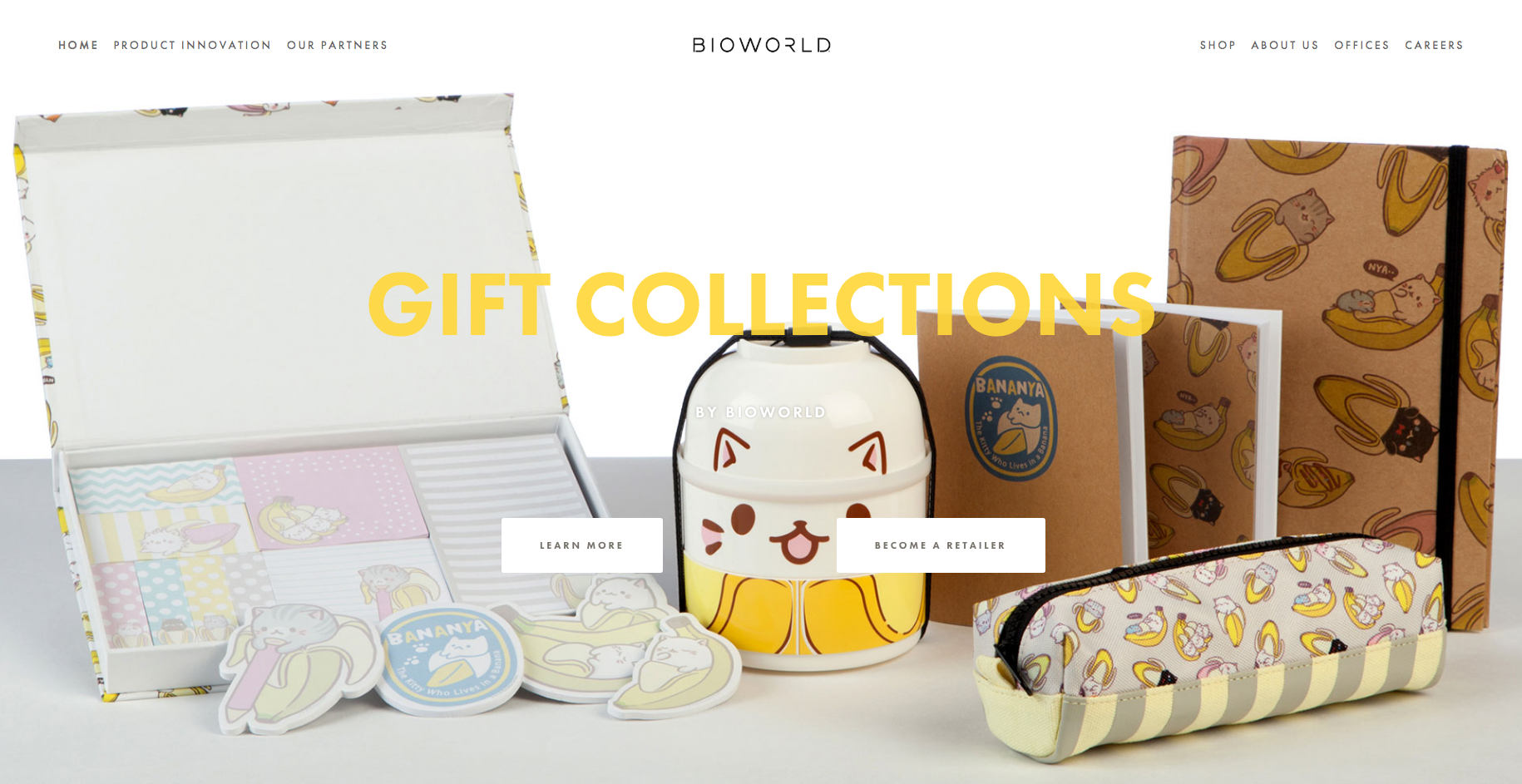 Bioworld will collaborate with Crunchyroll on a diverse slate of anime IP including Dr. STONE, Black Clover, Mob Psycho 100, Yuri!!! on ICE, Bananya, That Time I Got Reincarnated as a Slime, The Rising of the Shield Hero, DARLING in the FRANXX, Re:ZERO, Goblin Slayer, and more. The comapnies will work closely to launch 360 products for fans that fill their closets as well as homes from kitchen to table.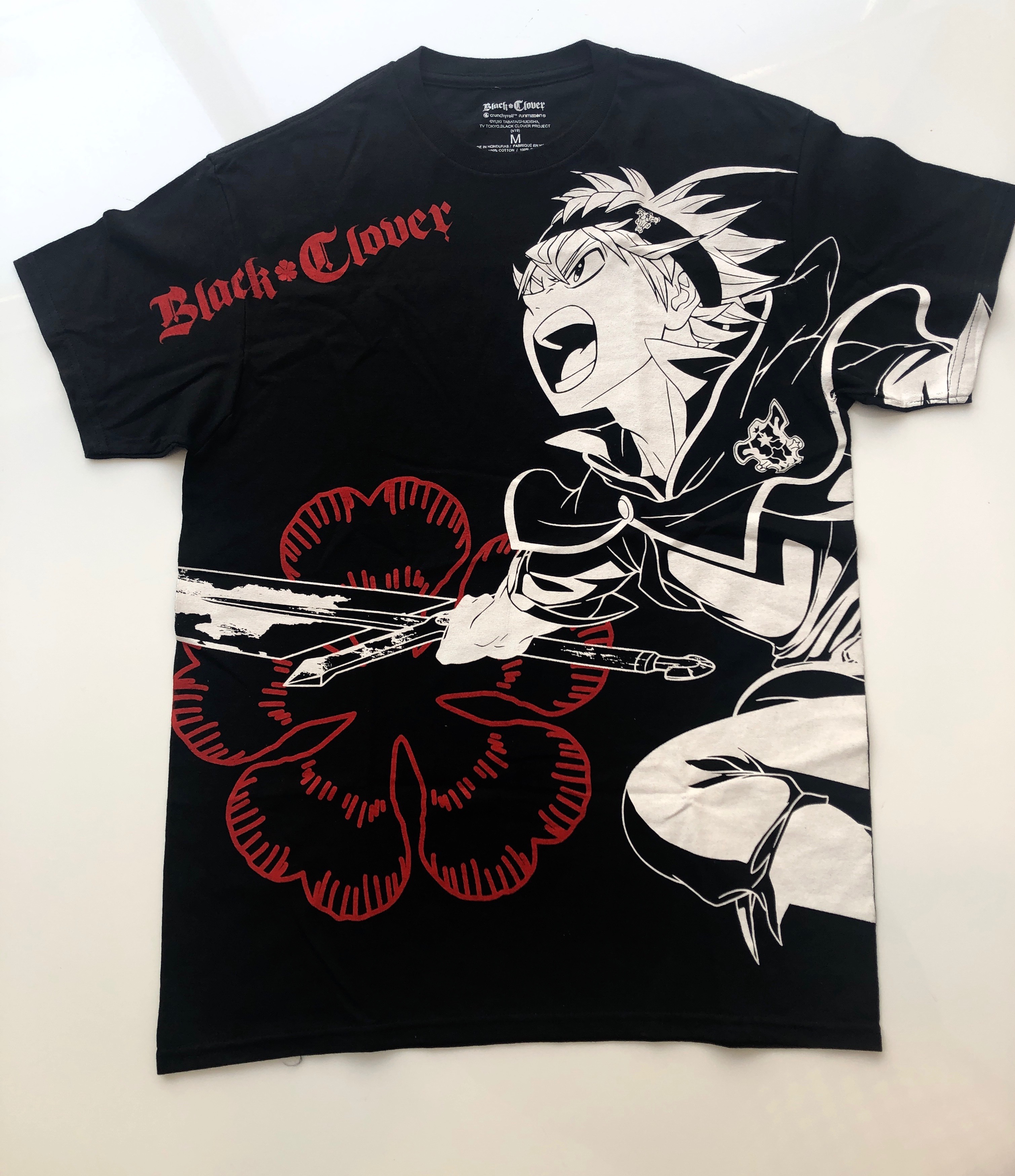 "Bioworld's mission is to deliver innovative brand collections to every anime fan everywhere. We have built an in house team of anime experts who focus on anime all day every day—from customized product design to direct fan engagement and much more to ensure we do not miss a beat. Bioworld is equally as committed and invested as Crunchyroll is to the anime community. Our strategic objectives are aligned and we are positioned to deliver to the fanbase, " said Beth Taylor, director of licensing strategy, Bioworld.
Previously, Bioworld has created authentic lifestyle head-to-toe brand collections for anime fans favorites including Bananya, Mob Psycho 100, Black Clover, Cardcaptor Sakura Clear Card, Konosuba, Haikyu!! with more to come.
Crunchyroll and Bioworld merchandise has been sold in retailers including Hot Topic, Box Lunch, Game Stop, Think Geek, Spencer's Gifts, FYE, Barnes & Noble, Books-A-Million, Target, and Walmart among many others.