WowWee's latest Baby Shark products are heading to retail, including the new Pinkfong Baby Shark Song Puppets and Baby Shark Fingerlings.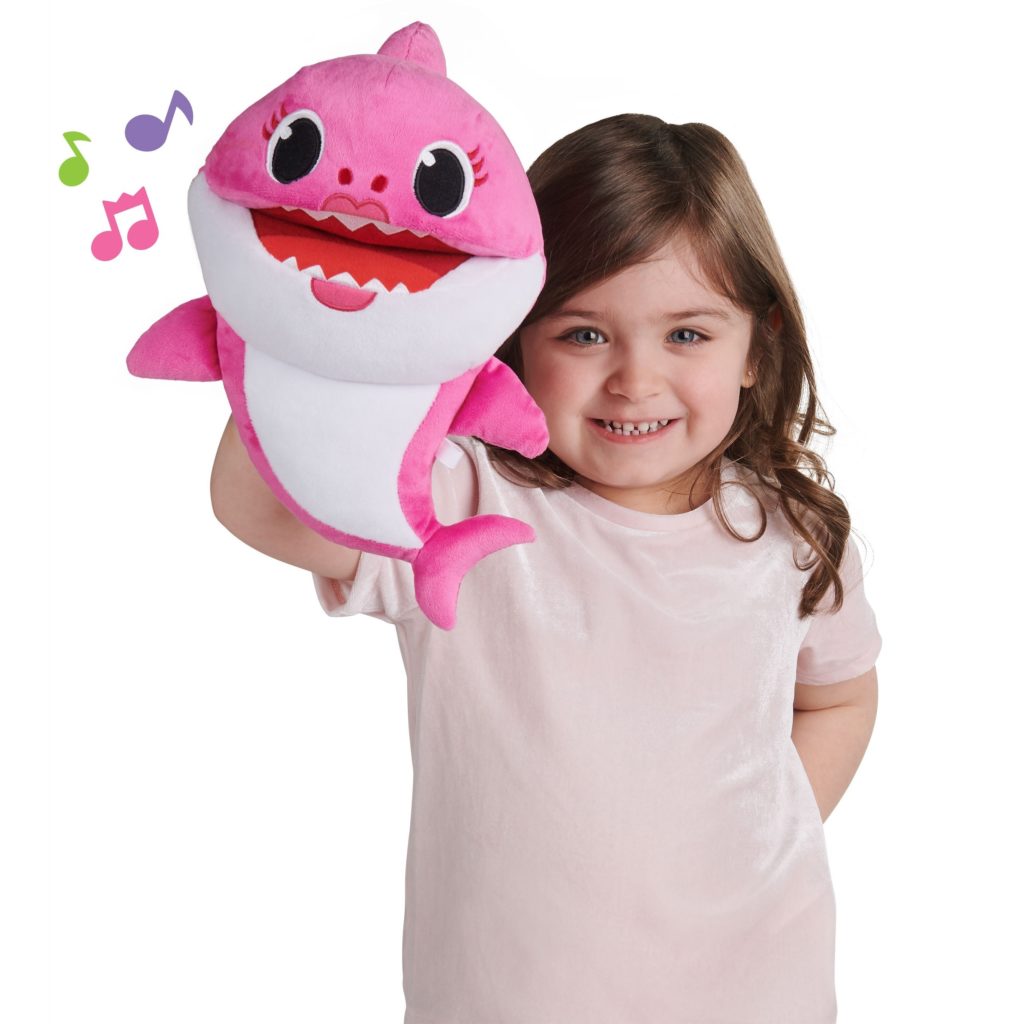 The Pinkfong Baby Shark Song Puppets with Tempo Control can "sing" the entire Baby Shark song while letting the user change the speed by moving the mouth faster or slower. Available this week, the line includes Baby Shark, Mommy Shark, and Daddy Shark characters.
"We're excited to continue expanding the world of Baby Shark toys beginning with all new Song Puppets that utilize our innovative Tempo Control feature," said Emily Chacra, brand manager at WowWee. "Both these, the new Baby Shark Fingerlings and the rest of the line allow children to interact with the popular song and their favorite characters in a whole new way!"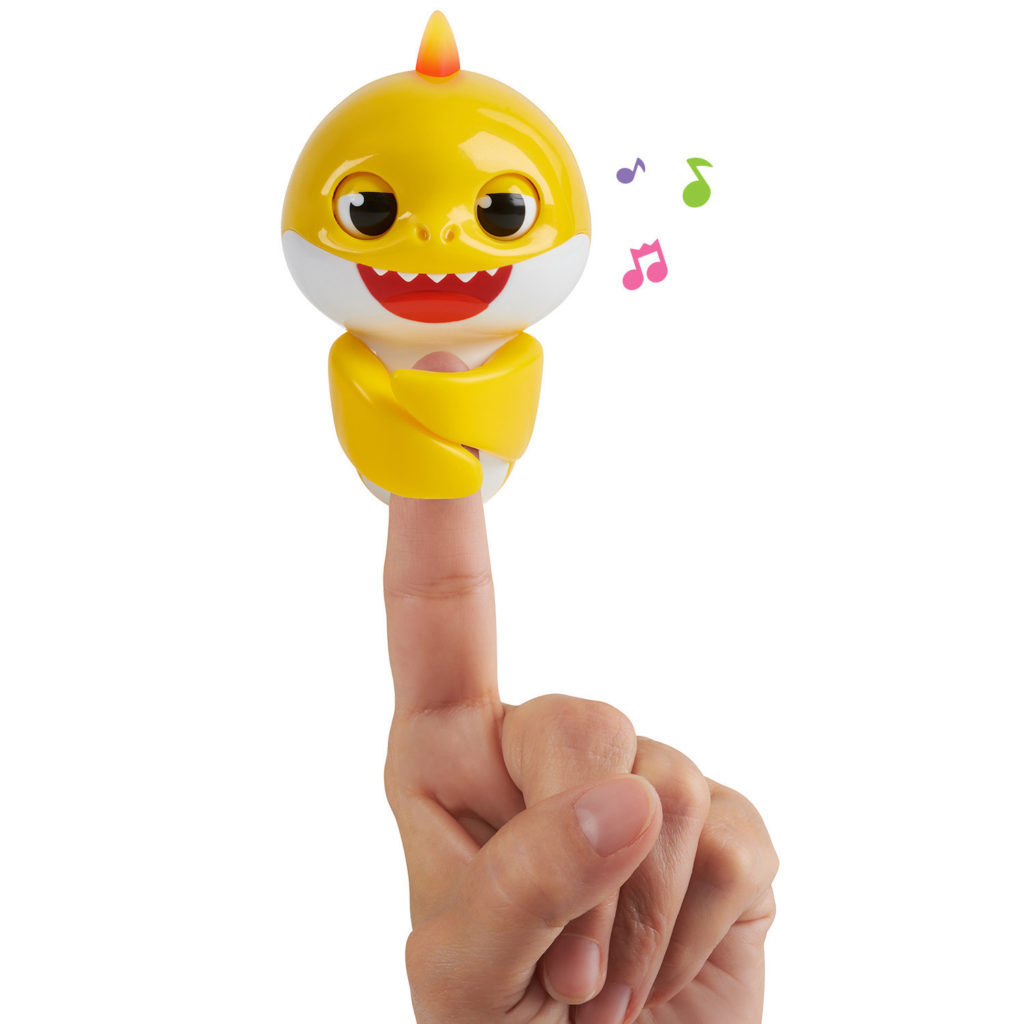 Also hitting retail are the Pinkfong Baby Shark Fingerlings. Arriving in the U.S and Canada in late August, this is the first-ever licensed product of the Fingerlings toy line. Magic Motion Sensors allow users to move Baby Shark in a wave-like motion (much like the Fingerlings Narwhal) to hear it "splash" around a virtual sea. Keep Baby Shark moving and it will sing the viral song. It comes complete with a light-up fin and also responds to sound, touch, and "kisses" you when you press its face to your cheek.
Also in August, a line of preschool learning toys will be introduced including a tablet and smartphone. Baby Shark Family Bath Squirt Toys round out the summer fun, and a Baby Shark Melody Walker and Shape Sorter Toy arrive at retail in October, just in time for the holidays.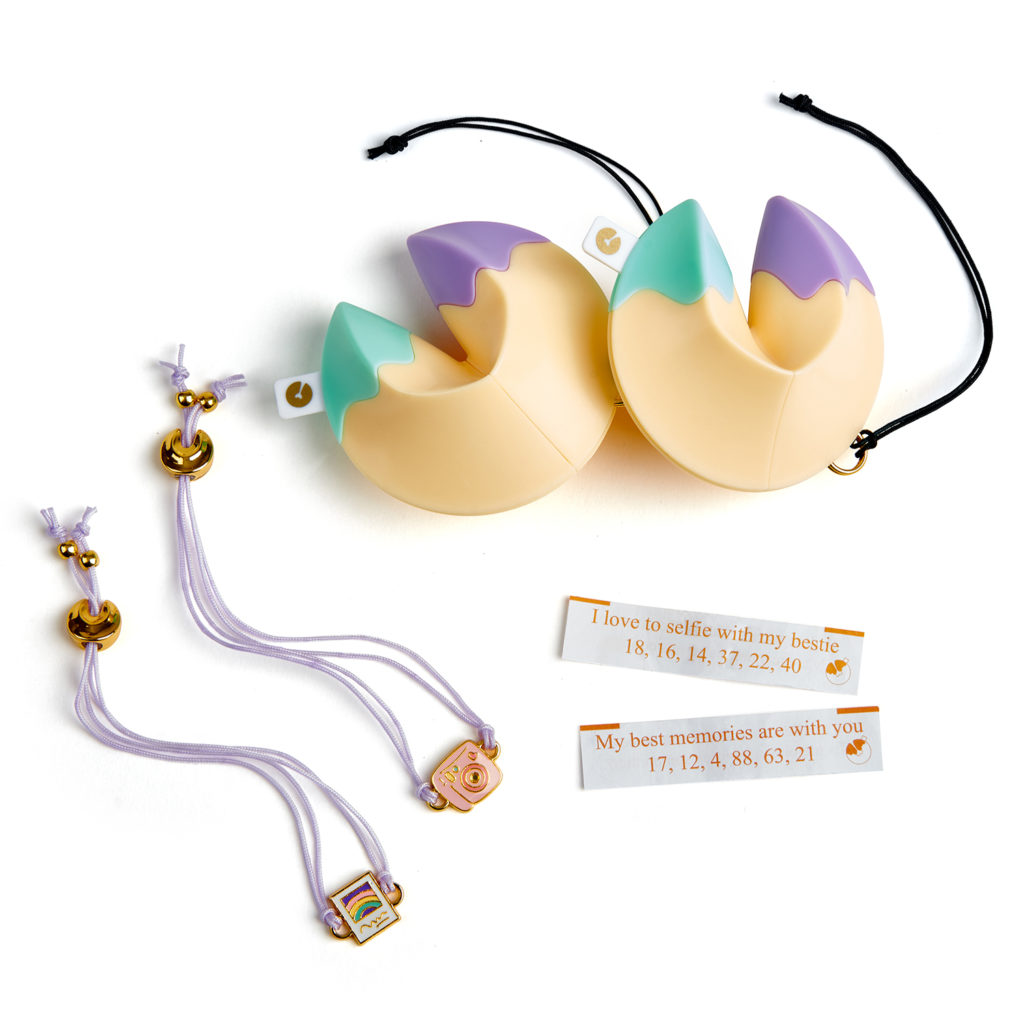 In addition to Baby Shark, WowWee has also dropped a new series of Lucky Fortune, Lucky Fortune BFF. The new series of collectible charm bracelets celebrates friendship with a pair of surprise matching or complementary bracelets. Together, friends can crack open the two toy fortune cookies. Inside, there's a pair of best friend bracelets and paper fortunes that prove if, for example, you're really the burger to your friend's fries. There are 50 different blind sets to reveal including the ultra lucky gold-dipped bff hearts set.