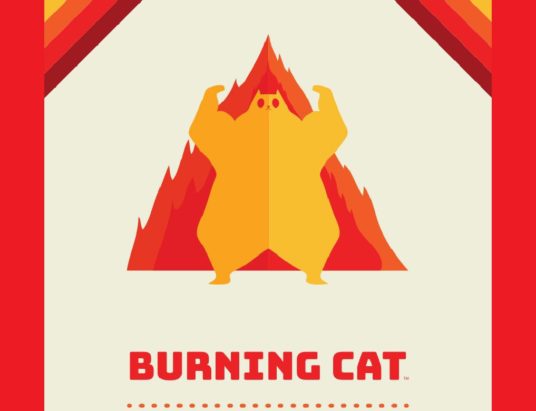 Exploding Kittens creators are launching their own games convention: Burning Cat.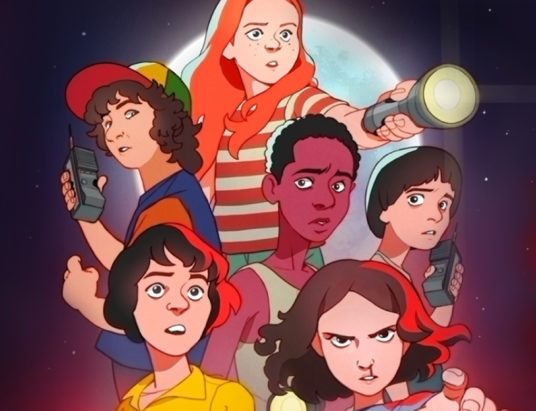 Next Games announced plans to collaborate with Netflix to create a mobile game based on the network's popular Stranger Things series.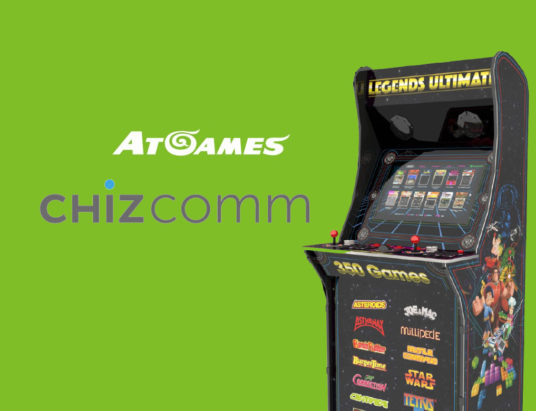 AtGames Interactive appoints ChizComm as its agency of record for digital media strategy, along with PR, events, social media, and creative services to support their exponential global growth.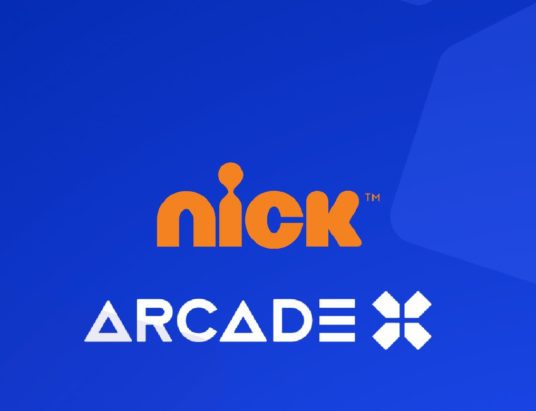 Viacom has partnered with Emerge Gaming, the developer and operator of online eSports and casual gaming tournament platform and lifestyle hub ArcadeX for the phased international rollout of NickX, a kid-focused eSports interactive tournament platform.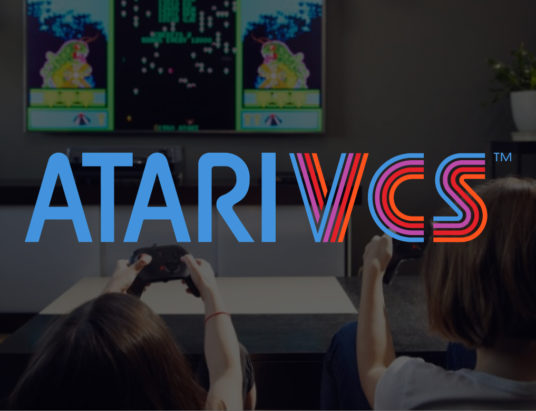 Atari made several announcements about its all-new Atari VCS home gaming and entertainment system during the 2019 E3 Expo.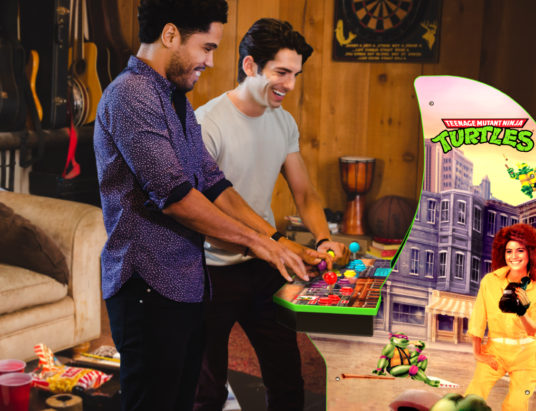 Arcade1Up marks its E3 Expo return with newly announced cabinet titles for fall, Teenage Mutant Ninja Turtles and Marvel Super Heroes.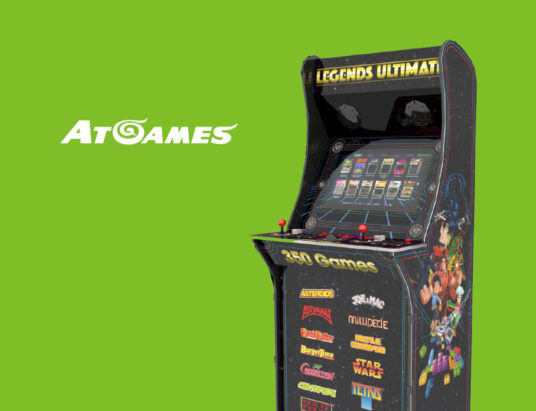 AtGames Digital Media announced its Legends Ultimate arcade machine. The new, full-size arcade unit will feature hundreds of games that offer a mix of classic arcade and video games. This includes games from Atari, ColecoVision, Data East, The Tetris Company, and more. such as Asteroids, BurgerTime, Centipede, Fighter's History, Pong, and Tetris. The unit will feature a traditional arcade-style control panel with two joysticks, six action buttons per…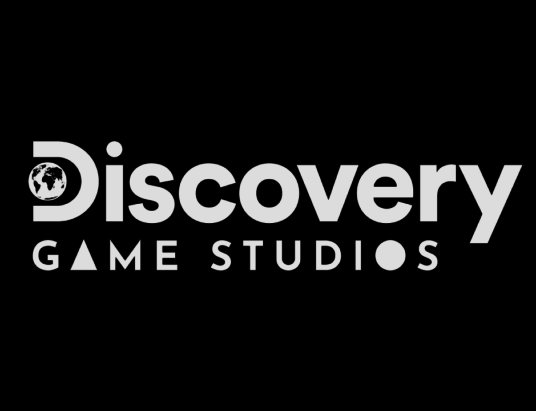 Discovery announced the official launch of Discovery Game Studios, which will serve as a hub for the creation, licensing, and distribution of games for PC, video game consoles, and mobile game platforms.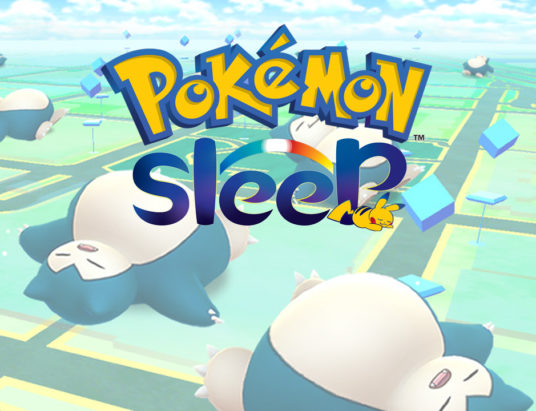 Pokémon GO drove millions of players to get active, now The Pokémon Company is trying to get Pokémon Trainers to get their beauty rest with Pokémon Sleep.